Learn how to care for Christmas cactus and poinsettias
We use your sign-up to provide content in ways you've consented to and to improve our understanding of you. This may include adverts from us and 3rd parties based on our understanding. You can unsubscribe at any time. More info
Houseplants, including poinsettias need extra care over the winter months, to make sure they do not get too cold. This means making sure they are kept at a specific temperature and placing them away from cold droughts. If not looked after properly, poinsettias can die very quickly. Experts at Stars for Europe have explained exactly how Britons should be looking after the festive plant.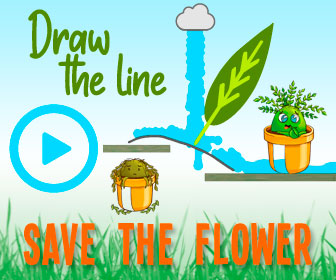 As the world's most popular festive plant, with tens of millions sold around Europe each year, the proper care of poinsettias is a serious matter for plant parents all around the continent according to leading experts, Stars for Europe.
Stars for Europe experts have shared top tips on looking after the festive plant through the winter months.
They said: "Whilst poinsettias are renowned for making wonderful festive displays, they also have a reputation for being a little tricky to care for, but forewarned is forearmed!
"You wouldn't expect a thin-skinned prize pooch to brave the wilds of winter without a coat and a similar attitude should be adopted towards your poinsettias, which hate absolutely nothing more than a cold draught.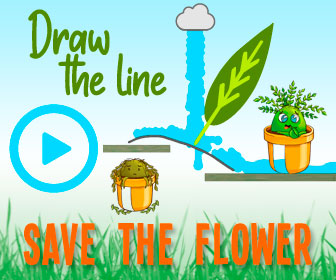 "The golden rule for poinsettias is don't let them get too cold."
Poinsettias need to be kept at a set temperature due to their high sensitivity levels.
The experts added: "They must be kept at a minimum temperature of 15-22 degrees Celsius and protected from cold draughts, preferring a warm, sheltered spot and soft filtered light.
"These sensitive plants can easily be damaged during transportation from garden centre or florist to home, so ensure they are properly wrapped in paper at the shop – without leaving any foliage exposed to the elements.
DON'T MISS:
Houseplant expert's unusual watering method for an orchid to thrive [EXPERT]
Gardening in January: Five new year's resolutions you should make [INSIGHT]
Mrs Hinch fans share 'boiled rhubarb' hack to clean pressure cookers [COMMENT]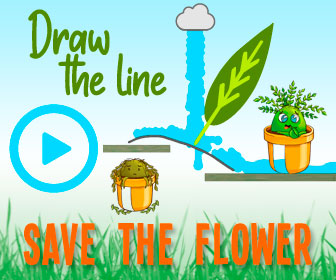 "You would ideally put inside a bag for safe measure. This is very important!
"Even a few minutes of exposure to cold air – especially an Artic plant in the depth of winter – can terminally damage the leaves, which must be kept well sheltered at all times."
These festive plants love the light, but should be kept out of the way from direct sunlight.
The Stars for Europe experts explained how poinsettias prefer to be kept in a light spot rather than in a shadowy corner.
They said: "A good test is to see what kind of shadow your hand makes when you put it into the spot you have in mind for your poinsettia.
"No shadow means the places is too shaded, a dark black shadow means the sun is too bright, but a soft grey shadow is perfect."
So, how often do these red plants need watering?
The experts explained how overwatering can make them susceptible to grey mould.
They said: "Poinsettias need soil within an optimum ph range of 5.8 to 6.2.
"They must not be over-watered and left in soggy soil. This is a crime against poinsettias almost (although not quite) on a par with blasting them with cold air.
"You should allow compost to just start drying out before giving your plant light watering, taking care not to soak them.
"Overwatering can cause poinsettias to be blighted by grey mould and also makes them vulnerable to attack from common pests like mealybugs and scale insects."
Source: Read Full Article