Ten facts about the Christian tradition of 'Twelfth Night'
We use your sign-up to provide content in ways you've consented to and to improve our understanding of you. This may include adverts from us and 3rd parties based on our understanding. You can unsubscribe at any time. More info
Now that Christmas and New Year celebrations are behind us many people will be deciding when's best to take down their festive decorations. Some follow the rule that your lights and tinsel should be removed on the Twelfth Night, which is coming up next week. So, when exactly is it taking place in 2022 and how can you join in and celebrate?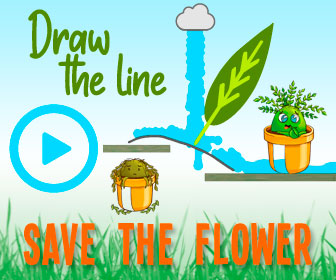 The Twelfth Night is part of the Christian tradition that celebrates the 12 days of Christmas.
In fact, its origins can be traced all the way back to the fourth century.
Traditionally, the Twelfth Night falls either on January 5 or January 6, depending on when you start counting the 12 days of Christmas.
When it passes, the Twelfth Night marks both the end of Christmas and the coming of the Epiphany.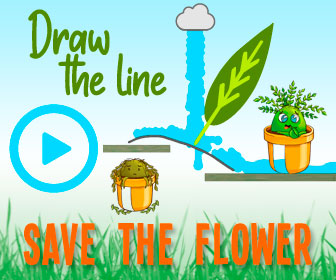 Epiphany is an important day in the Christian calendar that involves feasting to celebrate the first manifestation of Jesus Christ.
The Church of England's countdown of the 12 days of Christmas begins on Christmas Day itself.
Consequently, this means that in 2022 the Twelfth Night falls this Wednesday on January 5.
In comparison, the Catholic Church starts counting from Boxing Day, so the Twelfth Night falls a day later on Thursday, January 6.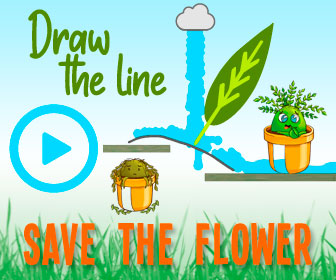 With regards to taking down Christmas decorations, many Christian followers choose to do so on the Twelfth Night.
There are claims that removing your decorations before this date can bring you bad luck.
Some Christians who follow this tradition and who don't take their decorations down by the Twelfth Night believe they have to keep them up until Candlemas Day on February 2.
Nonetheless, these claims of bad luck aren't widely accepted by communities. Indeed, during Medieval times it was commonplace to leave decorations up until this date.
DON'T MISS:
New Year's Day opening times: Tesco, Asda and Morrisons opening hours [NEWS]
Cancer January 2022 horoscope: What's in store for Cancer [INSIGHT]
New Year's Honours list IN FULL: Every single person honoured by Queen [REVEALED]
How can you celebrate Twelfth Night?
If you're looking to join in and celebrate Twelfth Night in 2022, there are a number of ways you can do so.
One of these is through eating and drinking things such as ginger snaps and spiced ale.
Twelfth Night tradition states that food and drink which is spicy or hot is a celebration of the holiday.
One drink associated specifically with Twelfth Night is 'wassail', which is a flavoursome punch.
You can also pay homage to the Twelfth Night by attending a church service on the day.
In the past people chose to celebrate the occasion by wassailing – a form of carol singing – which was a regular occurrence in the UK, until around the 1950s.
Source: Read Full Article