David Domoney provides advice on popular houseplants
We use your sign-up to provide content in ways you've consented to and to improve our understanding of you. This may include adverts from us and 3rd parties based on our understanding. You can unsubscribe at any time. More info
The rental expert at UNCLE spoke with plant expert Mr Plant Geek for top tips on how to care for houseplants during the winter months. Although indoor plants are generally easy to look after during the colder months, a change in temperature can cause them to struggle, as well as overwatering or under watering.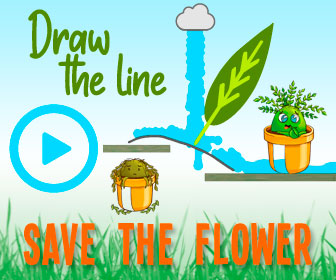 Michael Perry, houseplant expert at Mr Plant Geek said: "For indoor plants, you should reduce watering to almost nothing in winter, absolutely allowing the soil to dry out between waterings.
"There won't be much light in your home over the winter months, and plants won't be in active growth anyway.
"There's no need to move the plants, in fact try to avoid that, as it could unnecessarily disturb the plant."
The majority of houseplants like a consistent temperature and should be kept away from direct heat sources as well as any draughts.
READ MORE: Houseplant expert shares the best plants to naturally purify the air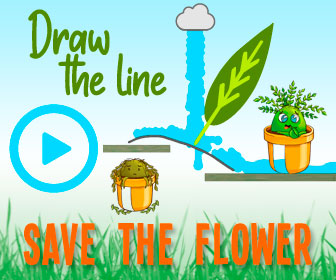 The expert added: "Most standard houseplants can cope with a little cooler temperatures over the winter months, however tropical houseplants may need to be kept in a slightly warmer room, although they won't be in active growth."
It is important to allow plants to rest over the winter months.
If they receive the same amount of water all year round, it encourages them to keep growing, putting them under strain and sometimes leading to root rot.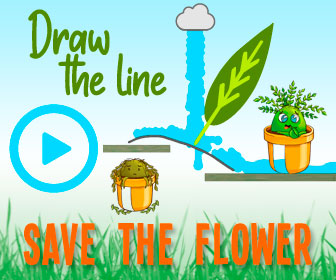 Overwatering is one of the most common ways indoor plants are killed, and it is easy to prevent.
DON'T MISS:
Monty Don shares top tips for mulching your garden in January [COMMENT]
Mrs Hinch fans share 'easiest' way to clean blinds [EXPLAINER]
Signs your radiator needs bleeding – prevent 'rust' [EXPERT]
Some houseplants like to be misted each day, helping to boost their humidity levels.
This can also reduce the risk of overwatering, as they will have moisture in their leaves.
Research by UNCLE also unveiled the most popular houseplants in the UK, with the snake plant taking the lead.
With nearly 50,000 Google searches annually, the snake plant is one of the most popular indoor plants due to it being low maintenance.
The plant also requires little attention to grow and it can survive both outdoors and indoors.
According to The Greenhouse People, the plants thrive in bright light.
They said: "Just because snake plants can survive long periods of neglect, doesn't mean you shouldn't take some extra precautions during winter.
"These plants thrive in bright light so keep them next to a south-facing window to take advantage of those precious daylight hours.
"As with most succulents, snake plants don't require a lot of water, so you will only need to water them every 10 to 14 days.
"This isn't a set rule though, so take care to regularly test how dry the soil is using a skewer, only watering once the soil has completely dried out."
Owners should also use room temperature water when watering them, ensuring that it only touches the soil and not the leaves."
The second most popular houseplant in the UK is the spider plant, also known as Chlorophytum comosum.
The plant thrives in indirect light and the soil needs to be kept moist, allowing it to dry out a bit more during the winter months.
A great choice for beginners, the spider plant is very easy to grow, thriving in different locations around the home.
Source: Read Full Article