Monty Don shares tips for planting garlic in the Autumn
We use your sign-up to provide content in ways you've consented to and to improve our understanding of you. This may include adverts from us and 3rd parties based on our understanding. You can unsubscribe at any time. More info
Mulching has many benefits including suppressing weeds and improving the soil around plants and trees. As well as this, it can also help to keep the garden looking neat and tidy. It can be used all year round, retaining moisture in summer and preventing weeds in the winter months, but when is the best time to mulch?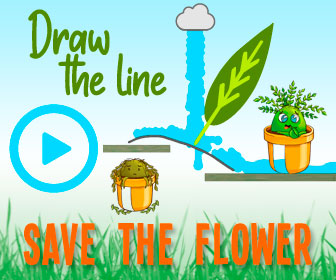 Monty wrote: "The best time to put down mulch is whenever you get round to it, because the pros of a good organic mulch – which are weed suppression, moisture retention and improved social structure and fertility – always outweigh any cons such as suppressing 'little treasure' seedlings.
"However, we do try and mulch all our borders in January because this gives time in autumn for the borders to die back gracefully and allow birds to eat all seeds and berries but is early enough not to suppress the growth of bulbs such as alliums and tulips that start to appear by the end of February.
"Whenever you mulch the same rules apply.
"Use a well-rotted organic material such as mushroom compost, garden compost or bark chips and be generous with it."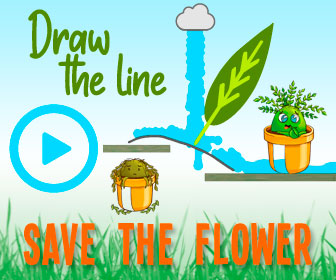 Monty explained that he uses pine bark on grass borders for more acidity.
He added: "Spread the mulch around all existing plants at least two inches thick.
"In principle the thicker the mulch, the better it will do its work.
"It is more effective to mulch half the garden every other year than all of it annually but inadequately."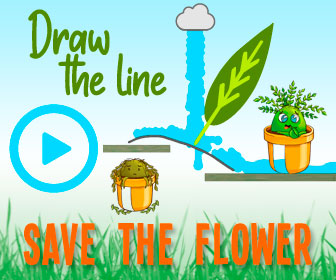 DON'T MISS:
Mrs Hinch fans share 'easiest' way to clean blinds [COMMENT]
Signs your radiator needs bleeding – prevent 'rust' [EXPLAINER]
Mrs Hinch fans share 'amazing' oven cleaning tip to remove grime [INSIGHT]
There are several different mulches that can be used in the garden, all of which have many benefits.
This includes providing nutrients to the soil and plants, deterring some pests, protecting plant roots as well as reducing the need to water.
According to The Royal Horticultural Society (RHS), if it is laid correctly, there are generally no problems with mulches.
However, if they are in direct contact with the stems of trees of specimen shrubs, they can become vulnerable to diseases.
In order to prevent this, mulch can be laid when the soil is not frozen and after removing weeds.
The RHS added: "When creating new beds, planting through mulch sheets is effective. Single trees and specimen shrubs are best mulches to the radius of the canopy.
"As it decomposes over time, a biodegradable mulch will feed your plants and microorganisms in the soil reducing the need for additional soluble feed."
Monty also explained that January is the best month to plant your Christmas tree.
He wrote: "If you have a Christmas tree with roots intending to plant it outside, it is doubly important to keep it moist and cool.
"If the needles start to drop it is a sure sign that it is too hot or dry and probably both. Take it outside and leave it there otherwise it will never recover in the garden.
"When choosing a position for it, bear in mind that what you have inside your house is a tiny baby. Norway Spruces are Europe's tallest native tree reaching over 200ft tall when fully grown. Nordman Firs will grow even bigger.
"Both trees prefer rather acidic, moist conditions so if you are gardening on chalk or limestone, I would not bother to attempt to grow them outside.
"They will never be happy. Better to treat them like a bunch of flowers, enjoy it, keep it watered and then recycle either by shredding yourself or taking it to the council to recycle."
Source: Read Full Article