RHS Chelsea Flower Show take a look at balcony gardens
We use your sign-up to provide content in ways you've consented to and to improve our understanding of you. This may include adverts from us and 3rd parties based on our understanding. You can unsubscribe at any time. More info
The latest category to be added to RHS Chelsea Flower show is balcony gardens, with five designers challenged to create a pocket-sized realistic garden within a small balcony. Viewers were treated to an insight into how they did it tonight on BBC One's RHS Chelsea Flower Show programme.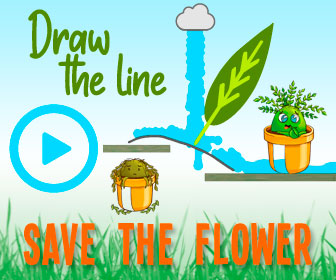 The RHS Chelsea Flower Show is a popular event that usually takes place in May.
Due to the pandemic, it was pushed back to September.
The event sees stunning garden design from a host of designers.
The newest category to the famous event is balcony gardens.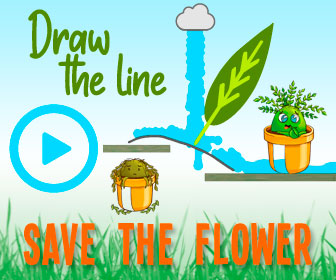 RHS said: "These tiny capsule gardens illustrate how to bring urban areas to life, with practical lightweight solutions for workable outdoor areas."
One designer who gave viewers a sneak peek into his tiny balcony garden tonight was Michael Coley.
His Sky Sanctuary aimed to provide a place of calm while being tucked away up high in the sky for a moment of relaxation from the busy world.
Appearing on tonight's show, he said: "We all live busy lives, I live in the city. I wanted to represent a place where you could get away from it all, where you could feel like you are in your own private sanctuary in the sky."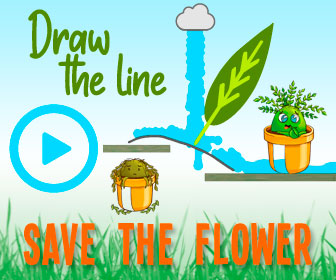 DON'T MISS:
Radon alert: 'Colourless' deadly gas that could be in your home – map [COMMENT]
Mrs Hinch fan shares how to get rid of fruit flies 'once and for all' [INSIGHT]
Princess Anne and Zara 'like-minded' despite 'different lives' [EXPERT]
The designer added: "The main talking point about my garden is this recycled plastic board I've got on the planters and on the wall.
"It's made from recycled chopping boards, but the way it comes together looks like this marble effect, it just shows that you can use things a little bit out of the ordinary outside."
He explained that although designing for a small space can be tricky, his aim was to create a "practical" space for people to relax.
The small space had a dining area as well as an intimate seating area and a metal pergola with an egg chair hanging from it.
Michael explained that the metal pergola adds some height to the balcony, which can make the space feel larger.
He said: "There is going to be a hanging rattan seat in it so you can get in there and get cosy.
"It's about taking into account the human dimensions and how you are going to move through the space."
BBC Gardeners' World Magazine recommends choosing the right plants for a balcony garden.
It said: "First and foremost, when growing on a balcony or roof terrace, you need to choose the right plants.
"Dreams of 10m tall magnolias have to be set aside, but there are plenty of plants that will flourish in pots on a balcony.
"Summer bedding plants, like begonias, petunias, osteospermum and busy Lizzies are all great container plants and will brighten up your balcony from late spring right through summer and into autumn.
"Succulents make great houseplants, and are performing for growing in a pot on a balcony.
"There are also lots of vegetables and herbs that will grow happily in pots."
Source: Read Full Article