There's something about 2020 that makes you look around at the world and think: is this really the best we can do? So, while you shouldn't shut yourself off from the necessary work to make this world a better place (call! donate! march!), we're giving you full permission to turn your leisure time into a world where the words "Covid-19" have never been uttered. As a kid, the books and movies I loved most were the ones that changed the rules I was used to, and opened my eyes to possibilities I'd never imagined. Now more than ever, we need to be stoking our kids' (and our own) imaginations as we work to envision and build a better future. So, which fantasy and sci-fi worlds should your family explore first?
While you may hear "fantasy" and assume everything out there looks like Lord of the Rings or Harry Potter, that couldn't be farther from the truth. There are goofy, light fantasies like body switch comedy Little and superhero flick Shazam, and there are serious, musing fantasies, like the time-traveling tale of police violence See You Yesterday and dystopian coming-of-age pic The Giver. There are re-imagined worlds, re-imagined creatures, and re-imagined ways of life in each carefully crafted fantasy universe. Our advice? Let your teen try them all — you'll know it when they're hooked.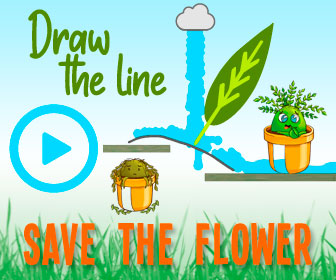 As parents, we want to give our kids all the happiness in the world — and right now, that might not be coming from the outside world. If your family needs a little fantasy to get through these weeks, you're not alone. Here are the fantasy and sci-fi movies that will inspire you, amaze you, and make you laugh.
A version of this article was originally published in June 2020.
Source: Read Full Article