Gardening: How to plant a bare root rose
We use your sign-up to provide content in ways you've consented to and to improve our understanding of you. This may include adverts from us and 3rd parties based on our understanding. You can unsubscribe at any time. More info
Japanese knotweed is an aggressive weed that can grow up to 10cm a day. It is one of the most invasive plant species in the UK and can be extremely hard to get rid of. It is known for causing major damage to properties as well as reducing property value.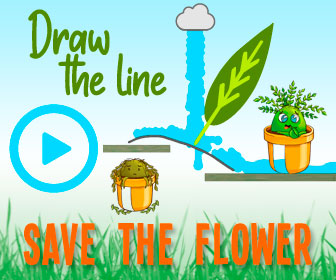 Samantha Jones, gardening expert at MyJobQuote.co.uk, shared the warning signs to look for when it comes to Japanese knotweed.
The expert told Express.co.uk: "Japanese knotweed is a herbaceous perennial that has a similar appearance to bamboo with large green leaves.
"This plant offers a wide range of health benefits, however, it can actually cause significant damage to a property, as it is a very invasive plant, especially in late spring when canes can reach up to three metres high.
"Japanese knotweed can be quite problematic, especially if it has grown significantly."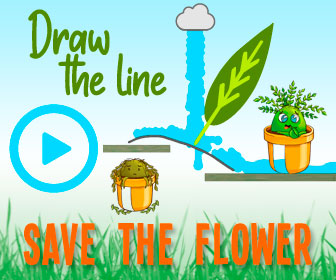 For those looking to sell their house, knotweed could be an issue because some mortgage lenders may even refuse an application if there is Japanese knotweed in the garden.
Other issues include getting building insurance, with lots of policies not covering damage caused by the issue.
Samantha added: "If you are unsure whether or not you have Japanese knotweed in your garden, there are key elements to look for.
"The first thing you should look at is the leaves, which vary in colour depending on age.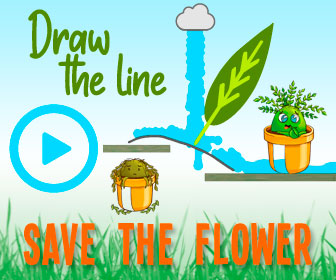 DON'T MISS:
DIY couple transform caravan into 'jaw-dropping' space for £800 [COMMENT]
Mrs Hinch fan shares 'cheap' hack to get rid of washing machine mould [INSIGHT]
Nationwide HPI: House price growth reaches double digits [EXPERT]
"A new rolled leaf is normally dark red, while mature leaves are bright and are typically heart-shaped.
"You can also identify Japanese knotweed from the stems, as they resemble bamboo plants.
"They also form a zig-zag pattern which is easy to spot.
"The roots of a Japanese knotweed plant are called rhizomes and they can be identified by their orange appearance if the plant has been cut.
"In the late summer, you should also notice creamy white flowers that can typically be found in clusters."
The problem can be extremely hard to get rid of and often involves hiring a professional for the work.
The expert explained that the process involves applying a glyphosate-based weed killer.
Samantha continued: "This requires multiple applications every season to ensure that the plant is completely eradicated.
Looking for a new home, or just fancy a look? Add your postcode below or visit InYourArea
"The cost of this type of Japanese knotweed removal ranges from £1,000 to £2,950.
"There are other methods including excavation which involves the removal of the plant.
"However, this may cause damage to the rest of the garden and is also a much more expensive option, which costs around £1,750 to £4,950."
What's more, Japanese knotweed can actually devalue a home by a significant amount.
According to OnTheMarket, it can impact property values by as much as 10 to 15 percent.
Source: Read Full Article