We use your sign-up to provide content in ways you've consented to and to improve our understanding of you. This may include adverts from us and 3rd parties based on our understanding. You can unsubscribe at any time. More info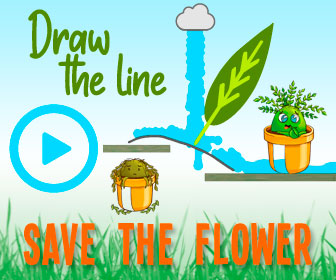 Gardener Ellen Mary advocates for managing your slug problem by preventing slugs, rather than killing them. She told Express.co.uk: "The way I see it, it's about management.
"Management is about prevention rather than eradication."
Ellen is keen to remind gardeners slugs have their place in the garden, although they can be irritating.
She said: "Actually, every single pest, whether we like it or not, has its place in the natural world.
"Just trying to keep them off your plants is the best thing to do."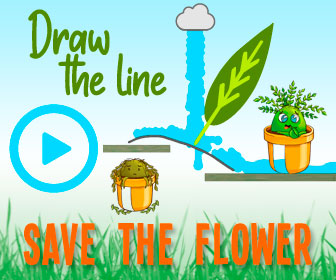 Ellen, a vegan gardener who also hosts the Plant-Based Podcast, previously detailed a 'really good tip' to water your houseplants.
She also discussed a specific product she uses to enrich her soil, which also keeps slugs at bay.
READ GARDENER MARK LANE'S LATEST COLUMN: 'The envy of your neighbours': What to plant for autumn-winter pot displays
She said: "When it comes to slugs on the allotment, interestingly, I use a mulch and it's called PlantGrow, it's basically a rotted organic matter.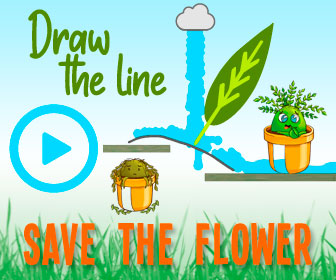 "I use PlantGrow because it's made of entirely plants.
"It's quite rough and it holds the moisture in the soil but at the top of the soil it's quite rough and slugs do not like it. They barely crawl over it."
She explained: "They do not like anything that gets stuck to them, or anything sharp."
PlantGrow mulch costs £130 for 900 litres.
DON'T MISS
'Perfect time to plant tulips': Clever bulb trick to stop slugs [COLUMN]
Keep orchids alive and to avoid 'killing them with kindness' [EXPERT]
Plant to put in your garden to attract birds to eat slugs [TIP]
If Ellen is growing outside of the soil in pots, she has another trick for slugs.
She said: "If I have anything growing in pots then I put copper wire around it. They don't like that.
"I know lots of people use coffee, and cinnamon and herbs to keep them away."
Ellen highlighted the most important method to keep slugs away, however, "letting nature do it for you."
She said: "The most important thing, which I think is more important than anything, is to make sure that whatever space you have it's as biodiverse as possible.
"If you can encourage hedgehogs, toads, birds, then they will come along and eat the pests we don't want.
"It's like letting nature do it for you."
Ellen is not the only gardener advocating for encouraging wildlife to kill slugs.
Mark Lane, a BBC Gardener's World presenter and gardener, suggested a plant that is "brilliant for wildlife" and will attract birds to eat slugs.
He recommended growing a native hedge in your garden.
He told Express.co.uk: "If you've got room for a native hedge in your garden, your really, really should plant a native hedge.
"They are brilliant for wildlife. They'll attract butterflies, moths, birds, and all the beneficial insects into your garden."
Many types of birds eat slugs, doing the hard job of keeping the creatures away from you.
Source: Read Full Article