We use your sign-up to provide content in ways you've consented to and to improve our understanding of you. This may include adverts from us and 3rd parties based on our understanding. You can unsubscribe at any time. More info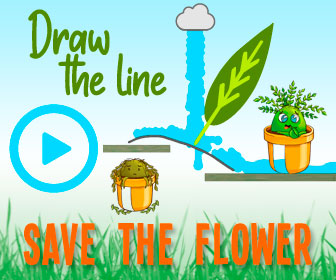 Gardeners' World lead host Monty Don shared with viewers his favourite plants from the show which he "personally selected" because he thought they were "very special".
Monty Don said salvias are one of the most popular plants in the UK.
The beautiful plant "is available in millions of colours," he said.
The gardener previously unveiled his favourite salvia is 'Amistad'.
This type has beautiful flowers that are very easy to grow in either a pot or the border.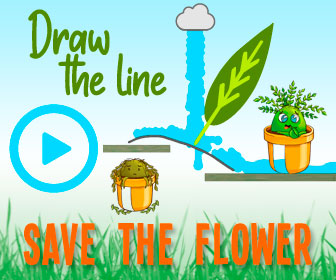 They don't need a lot of water making them a good choice for containers too.
On his blog Gardeners World, Monty explained how to easily grow salvia.
He said: "Choose the sunniest spot in the garden if you want your salvias to romp away and reach their full potential.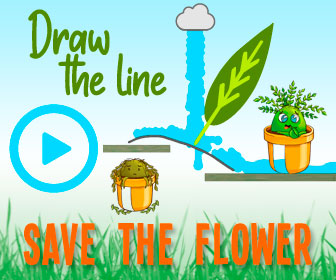 "Pruning is easy too.
"When they start to look tired at the end of the flowering season simply cut the plant right down so it can regenerate over winter then pop up again come spring."
He continued: "All salvias grow best in full sun, in well-drained soil.
"Deadhead to prolong flowering.
"Salvias may be lost over the winter if the soil is very cold and wet, so take cuttings at the end of the summer to ensure against winter losses.
"Alternatively, grow tender varieties in pots and keep them in a frost-free spot over winter.
"Wait until late spring to cut old growth back."
But where should you plant salvia?
Monty explained all salvias thrive "in a sunny spot".
"They need well-drained soil and thrive on stony or poor soils.
"If you are gardening on heavy clay, you will need to improve the soil before planting.
"All salvias are likely to die in waterlogged soil in winter," the gardener explained.
Source: Read Full Article