Gardening tips: Can you reuse pot compost
We use your sign-up to provide content in ways you've consented to and to improve our understanding of you. This may include adverts from us and 3rd parties based on our understanding. You can unsubscribe at any time. More info
Protecting outdoor plants throughout the winter months is crucial in making sure they stay alive and flourish in the spring. Nick Woodward, Head of Lettings at Apartment Rental Brand, Essential Living, has shared tips on keeping outdoor plants alive throughout the winter.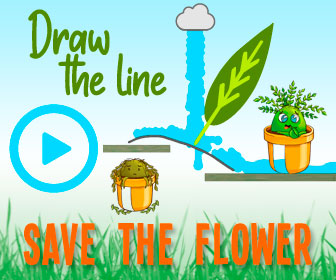 He said: "Keeping outdoor plants healthy and alive in the winter months can be slightly more difficult than in the summer, however, there are some simple things you can do to maintain a beautiful winter garden set up.
"First things first, you will need to water them thoroughly.
"If temperatures are freezing at night, water your plants thoroughly before it gets dark.
"The wet soil will hold in warmth a lot better than dry soil.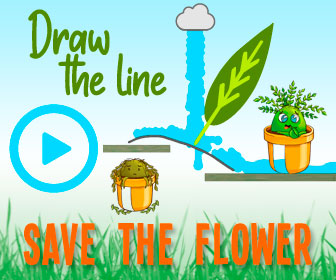 "If you leave your soil dry, the ground freeze will almost certainly happen on a cold night and it will kill your plant at its roots."
The expert also recommends adding a layer of mulch to help the soil.
He said: "Also, it is important to make sure you insulate the watered soil with mulch (a layer of material applied to the surface of the soil), to retain moisture and warmth.
"A few inches of mulch can go a long way to keeping your outdoor plants alive during winter."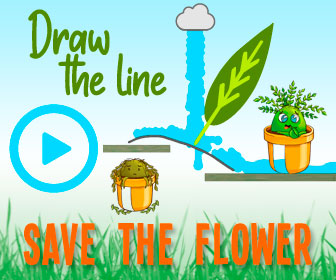 DON'T MISS:
Fireplace and log burner rules – Britons urged to use compliant fuel [COMMENT]
Hairy Bikers: Inside the homes of Si King and Dave Myers [INSIGHT]
'Small steps' to help avoid a burglary after warning issued to Britons [EXPLAINER]
What's more, mulch can provide nutrients to the soil as well as deter some pests.
It will also help to suppress weeds.
The expert added: "Then cover and enclose the plants as necessary to prevent frost from preventing growth or killing the plant, and whilst you don't have to spend a lot of money on your materials, you can simply put some wooden or metal stakes in the ground and lay a fabric material over them.
"Some good materials to use would be things like shade netting, burlap, blanket, table cloth or bed sheets."
You could also use sheets of fabric and plastic cover to help protect the plants.
Nick added: "As the temperature will rise during the day, you want to remove the coverings on the days that will see lots of sun and warmer temperatures.
"In warmer weather, plant coverings can actually do more damage than help."
The Royal Horticultural Society (RHS) recommends keeping container plants in dry, sheltered areas.
Looking for a new home, or just fancy a look? Add your postcode below or visit InYourArea
They can also be grouped together for mutual protection.
The RHS said: "Prevent roots freezing in containers by wrapping with bubble polythene or straw."
Insulating plants in bubble wrap can help to prevent winter damage.
It can also help to protect terracotta pots, which are prone to cracking in winter.
Source: Read Full Article