How to care for a peace lily
We use your sign-up to provide content in ways you've consented to and to improve our understanding of you. This may include adverts from us and 3rd parties based on our understanding. You can unsubscribe at any time. More info
Houseplants have become extremely popular in recent years, with most homes across the nation now housing a plant or two. Many homeowners use houseplants to bring a touch of nature into their homes to create a peaceful place to truly sit back and relax. However, houseplants require consistent care and attention and can easily become unhappy if left to fend for themselves.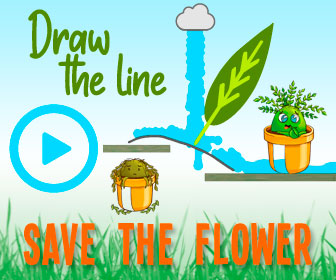 With the popularity of houseplants increasing, Britons are wanting to know how to look after them properly.
Sustainable brand, Wave, has used Google trends data to find out what Britons need to know about looking after houseplants.
Wave spoke to garden expert Adam Kirtland from View From The Potting Bench, to find out exactly how to care for specific houseplants.
Adam said: "Houseplants bring so much joy to any home, no matter how small or large your space may be.
READ MORE: Are there 'criminal plants' in your garden? 9 plants you can't grow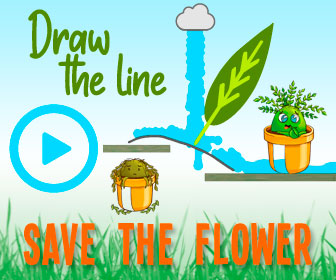 "Aside from the fact that they're cool, look good and make your house look amazing – it's been proven by science that they improve your mood, reduce stress levels and as a result, make you happier and healthier."
Adam shared his advice for caring for peace lilies, aloe vera and amaryllis.
For peace lily owners, Adam shared a handy tip for watering.
He shared the "extreme" sign gardeners need to look out for when the plant needs watering.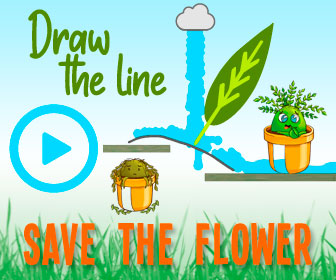 DON'T MISS
'Go straight for the source' 7 ways to get rid of an ants nest at home [INSIGHT]
'Best way' to 'kill' fungus gnats on houseplants using kitchen staple [UPDATE]
Alan Titchmarsh shares how to get hydrangeas to 'really shine' [ANALYSIS]
He said: "Peace lilies are great at telling you when they need a top up of water by dropping leaves, but if you don't want to wait for it to get that extreme then follow the 'knuckle test'.
"If it's dry, then give it a drink but if it feels wet then leave it for a bit.
"Once a week is a good shout here, but only if it needs it.
"In winter, you can pull back to once every two or three weeks."
Looking for a new home, or just fancy a look? Add your postcode below or visit InYourArea
Peace lilies are a common houseplant in the UK and are relatively easy to care for.
They are tropical, evergreen plants that are usually found on the forest floor which means they like dappled sunlight.
In the early summer, they produce white flowers which can then continue to bloom for the rest of the year.
Peace lilies like to be consistently watered.
They like soil that's slightly moist but not saturated.
The plant will survive short periods of dry soil but this shouldn't be a regular occurrence.
Brown tips on the plant's eaves are usually a sign the plant is lacking water or humidity.
Houseplant owners can use tap water but peace lilies do prefer filtered, tepid water.
Source: Read Full Article