Clodagh McKenna reveals tip for getting rid of slugs
We use your sign-up to provide content in ways you've consented to and to improve our understanding of you. This may include adverts from us and 3rd parties based on our understanding. You can unsubscribe at any time. More info
Slugs are one of the most common garden plant pests and can be a big problem for any garden lover. They are present in large numbers and can quickly eat and destroy a wide range of plants. Garden snails and slugs eat vegetables and ornamental plants, especially seedlings and those with young and soft leaves. Fans of lifestyle and cleaning influencer Mrs Hinch have shared their solutions for protecting gardens against slugs.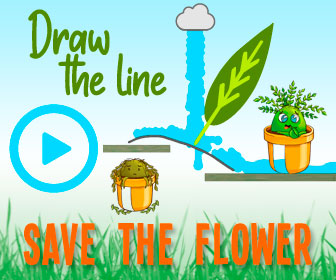 Wilko slashes 30% off garden furniture
Wilko is discounting garden furniture for all-time low prices, making it the perfect time to shop. From bistro sets to rattan chairs, shop offers before July 5, 2022.
View Deal Shop now
Mrs Hinch, whose full name is Sophie Hinchliffe, has over 4.5 million followers on Instagram.
Her fans have created their own gardening groups on social media in the influencer's name where they share handy tips and tricks on all things gardening.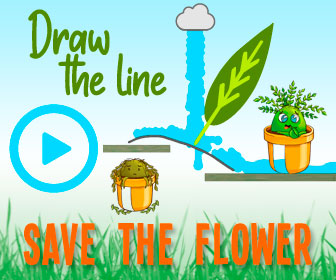 Posting on the Mrs Hinch Gardening Tips Facebook page, one woman asked for advice on how to stop slugs destroying her garden.
Deborah Finlay wrote: "I read about putting 1p and 2p coins in pots to stop slugs, has anyone tried it and does it work?
"I don't want to use slug pellets, have tried egg shells but it didn't stop them wee buggers."
Caroline's post was inundated with comments from fellow gardening enthusiasts.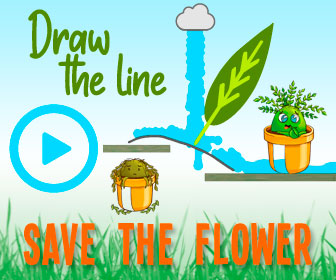 Many Mrs Hinch fans claimed to have not received results from using copper coins as a deterrent and instead suggested creating a "homemade spray".
Jill Seward explained: "I create my own homemade spray using garlic to get rid of slugs in my garden.
"I first boil a bulb of garlic in one litre of water until soft, then I use a fork to squash the bulbs down.
DON'T MISS:
How to 'immediately' increase your property value by 10-15 percent [EXPERT]
Warning against grout cleaning hack – 'worst way to tackle mould' [TIPS]
I used a 13p fruit to remove stubborn limescale from my bathroom tap [INSIGHT]
"This helps to release as much of the garlic juice as possible.
"To remove the skin, I pour the solution through a sieve into a spray bottle.
"I spray my plants once a week and it's so effective. It's the only method I use that properly repels them."
Balvinder Lally said: "Garlic spray works great on my hostas.
"Use fresh garlic boiled in water, cool and then sieve into a bottle. Spray directly onto hostas and repeat if it rains."
Anoushka Curtis-Vincent agreed: "Another vote for garlic water. Works a treat on my hostas."
Shelly Cavner suggested: "Make your own garlic spray. You can pick garlic up for like 14p in Aldi and it works so well."
Daniel Reid added: "A professional gardener told me that garlic is really effective for repelling slugs from plants."
Allicin is a defence compound created by garlic bulbs which both repels and kills slugs and snails.
Gardening experts at British Hosta and Hemerocallis Society agreed that garlic is the "best" way to get rid of slugs.
They said: "The best and most cost-effective method of application is by spraying the leaves and stems of the plants with garlic juice.
"Take two whole bulbs of garlic, place in a plastic bag and then crush to a pulp using a rolling pin or hammer.
"Empty the pulp into a pan and add a litre of water. Bring to the boil and simmer for five minutes.
"Strain the milky juice into a jug and squeeze the pulp to remove all the garlic liquid from it."
An alternative to garlic bulbs is dried garlic granules.
Source: Read Full Article