Get into the Christmas spirit by creating a festive aroma that will linger beautifully throughout your home.
There's nothing like the smell of Christmas in the air.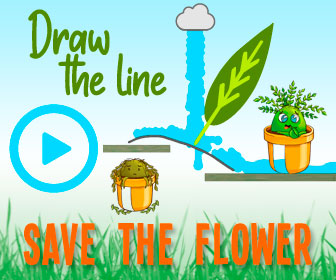 From fresh pine trees and gingerbread-scented candles to rum-soaked Christmas cakes and luxurious hot chocolates, the festive season is all about awakening the senses and the use of food, fragrances and everything in between helps to create a warm and inviting aroma in the run-up to the big day. 
But how exactly can we create the perfect Christmas scent that lingers throughout our homes? Well, it's actually a lot easier than you may think thanks to the numerous options available from candles and diffusers crafted with all our favourite festive scents to DIY hacks using ingredients readily available at home.
To get your home looking, feeling and smelling as Christmassy as possible, Stylist spoke to two fragrance experts about getting your home in tip-top festive shape.
Spices are key
"Having spent many Christmases in England and also in Asia, the smell of Christmas for me is a mix of traditional favourites like crackling fires, pine and eucalyptus," says Kate Crofton-Atkins, fragrance expert and founder of Cochine. "But also, Christmas makes me think of rich, exotic spices like star anise, nutmeg and cinnamon that I used to smell walking through the markets in Asia," 
Amy Christiansen, founder of Sana Jardin adds that infusing notes of eucalyptus, orange, gingerbread, cardamom and cinnamon "truly encapsulate the scent of Christmas".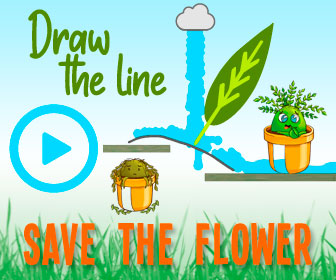 To get this feeling, Cochine's orange amère and star anise-scented candle creates a beautiful blend of fireside embers with rich spices like clove, star anise and cinnamon, while Ormonde Jayne's Mystere festive candle really fills the home with the scents of Christmas.
You just can't beat a real Christmas tree
"There's no better scent than a real Christmas tree," says Christiansen. "I just love the refreshing, warming aroma of pine! It's strangely comforting yet evocative at the same time. I also love scattering eucalyptus around my house during this time of year, whether it be in the form of bouquets, handmade wreaths or garlands."
Atkins agrees, adding that loading up on fresh pine branches and eucalyptus is great for creating a lingering scent and decorating mantelpieces, tables and window sills around the house.
"These last for weeks and fill the house with really Christmassy scents," she says."I then add berries, orange slices, cinnamon sticks, baubles and ribbons to add a bit of colour."
Get the oranges and cloves out
If you want to create your own signature Christmas scent, it may be worth starting with oranges and going from there. "I adore the simple yet impactful combination of oranges and cloves," says Christiansen.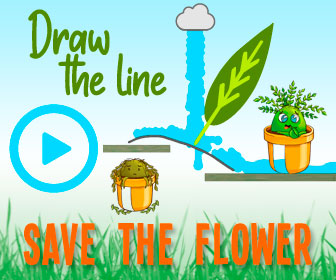 "Simply stick cloves into the flesh of an orange and voila! Add a handful to a bowl for decoration purposes or hang individually on your Christmas tree with a ribbon of your choice. They look utterly stunning dispersed among fairy lights when the sun goes down." 
If you're looking for a ready-made option, this orange and clove reed diffuser from Plum and Ashby will do the trick.
Pair scents
To enhance your Christmas decor, pair your Christmas tree and other decorations with a mix of differently scented products. Atkins advises going for "rich and woody diffusers" blended with a burst of floral notes to create a festive and comforting scent that lingers all around the home.
And if you're looking to utilise ingredients in your kitchen cupboard, Atkins advises using rosemary, tarragon and sage to create miniature aromatic bouquets. 
"Dot them around your home to ensure the aromatic scents linger in every room. Simple yet effective."
Images: Getty
Source: Read Full Article