Gardeners' World: Monty Don shares advice on planting potatoes
We use your sign-up to provide content in ways you've consented to and to improve our understanding of you. This may include adverts from us and 3rd parties based on our understanding. You can unsubscribe at any time. More info
Potatoes can be planted throughout the year, with first earlies, second earlies and maincrops ready to be dug into the garden from March. These staple varieties are all very easy to grow, offering a plentiful crop of earthy spuds as early as summer. Here's the best time to pick each variety for a fresh supply of flavoursome cooking potatoes all season long.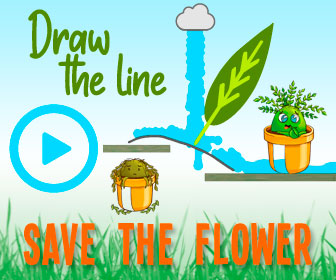 When to harvest potatoes



Few dinners would be complete without this versatile carbohydrate on the plate, and what better place to pick them from than your own garden?
Harvesting potatoes at the right time is crucial to enjoy their simple flavour and fluffy texture at its best, but not all varieties will be ready to collect at the same time.
This cool-weather crop is best planted between March and May, with most early varieties ready to harvest as early as June.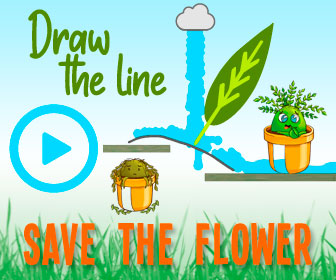 It's worth knowing the exact type of spuds you're growing at home, as some later potatoes will not be ready to eat until October.
The exact timing of your harvest also depends on where in the country you live, so northern regions of the UK should expect to gather their ripe crop at a later date than warmer areas in the south.
According to the Royal Horticultural Society (RHS), the best time to gather homegrown potatoes is:
June and July for first earlies
July and August for second earlies
Late August through to October for maincrops
While these are the most common harvest periods, there are a few things you should always check before plucking your organic spuds from the ground.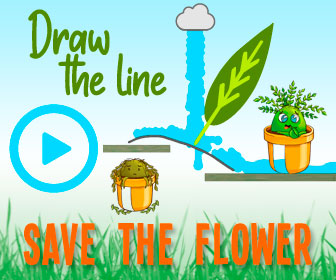 How to tell if early potatoes are ready to pick
As the name suggests, first earlies are always ready to pick before second and maincrop potatoes.
This variety is usually ready to harvest around 10 weeks from planting, which can be done at the end of February in some parts of the UK, according to the gardening experts at Thompson & Morgan.
While 10 weeks is a good guideline for planning the harvest date of first and second earlies, the RHS recommended looking for two key signs before picking the ripe spuds
They said: "With earlies, wait until the flowers open or the buds drop.
"The tubers are ready to harvest when they're the size of hens' eggs."
It's best to eat early crops within one to two days of digging them up from the ground.
DON'T MISS:
Famer have struggled with staff due to covid and Brexit and Ukraine [INSIGHT]
Tomato plants: How to get the 'best flavour and biggest harvest' [REVEAL]
Tomatoes: How to 'boost fruiting' and produce 'delicious' fruit [ANALYSIS]
How can you tell if maincrop potatoes are ready?
Maincrop potatoes are usually the largest varieties you can grow, and need longer to 'ripen' than earlies.
Patience is crucial when it comes to digging up these sizeable spuds, so you should be prepared to wait between 15-20 weeks for the crop to reach maturity.
When it comes to harvesting maincrop potatoes, the key signs to look for are in the foliage.
This only applies to potatoes you plan to store, rather than use straight away, so it's good to know if you have an extra large harvest.
According to the RHS, maincrop spuds should not be lifted from the ground until the foliage turns yellow.
At this point, it should be cut down and removed.
Wait at least 10 days after cutting the foliage before gathering the ripe tubers.
Once the potatoes have been picked, it's important to leave them to dry for a few hours before storing.
Maincrop varieties are best for roasting and mashing – perfect for those late summer roasts and hearty autumn recipes.
Source: Read Full Article