David Domoney shows off his 'Smoke Bush' in autumn
We use your sign-up to provide content in ways you've consented to and to improve our understanding of you. This may include adverts from us and 3rd parties based on our understanding. You can unsubscribe at any time. More info
Gardening expert and ITV's Love Your Garden co-presenter David Domoney has shared more gardening advice on his Instagram for keen gardeners. The broadcaster, author and chartered horticulturalist shared tips on the best plants to plant out to add colour to your garden in spring. One of David's recommendations was a rose variety called Rosa "Hartie".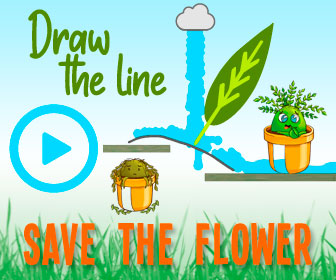 He explained in a post on Instagram: "Perfect Match Rose (Hartie).
"This rich mauve and silver coloured rose with lush green leaves will look fantastic in any garden.
"You can pre-order bare root roses now from growers and when they arrive in the new year, plant them out so that in late spring and throughout summer you'll enjoy these delicately fragranced blooms."
David shared a picture of the plant's flowers are a deep pink with hints of purple and silver.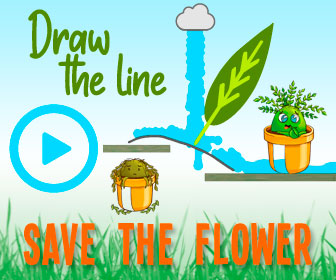 The plant also has a delicate fragrance and looks great in a bed, border or a large pot.
The rose plant will flower throughout the summer and thrives in well-drained soils in a sunny spot.
If you can get hold of them now, you can plant them out straight away.
David's post garnered over 160 likes, with one person describing the plants as "beautiful".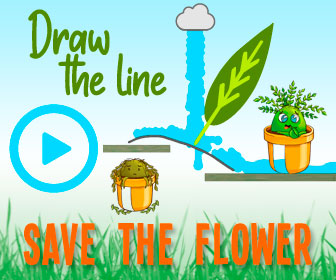 DON'T MISS
Mrs Hinch fan shares how to remove water marks from shower screen [INSIGHT]
Five jobs for your garden this weekend [UPDATE]
Last chance November gardening jobs: The crucial tasks to do today [ANALYSIS]
Another plant that David recommended for adding colour in spring was Hibiscus syriacus or "Rose of Sharon".
He said: "As featured in my latest blog plants to frame your front door, Hibiscus syriacus (Rose of Sharon) 'Marina' is a striking addition to your home.
"From late summer to autumn the blue-purple flowers bloom with red centres, for beautiful depth.
"They add elegance to the display, complementing the dark green leaves.
Looking for a new home, or just fancy a look? Add your postcode below or visit InYourArea
"They are well suited to a countryside or cottage style home."
David said the plant flowers in summer, is hardy and can grow up to 2.5 metres tall.
The plant needs moist but well-drained or well-drained soil, likes full sun and a sheltered position.
"Rose of Sharon" has large, trumpet-shaped flowers in pink, white or purple which flower from late summer to mid-autumn.
The plant comes into leaf in late spring to early summer and doesn't need deadheading.
The plant will grow well with a simple annual mulching and pruning.
The beautiful plant looks exotic but is actually very hardy, making it a great addition to a British garden.
Fans of David commented on the post admiring the plant's flowers.
An Instagram user called Pauline Goldsmith said: "Beautiful colour."
Guillermina Arias commented: "And they are good as cutting flowers.
"We call them Suspiro here at my place."
Check out more from David Domoney here
Source: Read Full Article