Just as proms took over end-of-year discos and McDonald's eclipsed pie and mash, Black Friday has made its way across the pond and surpassed the Boxing Day Sale.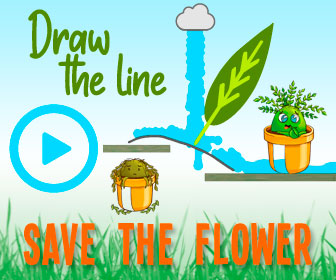 Following Thanksgiving, the US markdown extravaganza is now one of the UK's most popular times to shop, with all kinds of retailers offering seasonal discounts.
According to a YouGov survey by Pricerunner, a third of Brits are planning to get bargain hunting this Black Friday, with 38% expecting to spend up to £100 and a quarter aiming to spend up to £500.
But while there are some impressive reductions, not all sale buys are created equal, and the excitement of potential savings can also tempt us to overspend.
Particularly due to the current cost of living crisis, more of us are tightening the pursestrings – thankfully, though, there are a few ways to make the most of Black Friday without losing out.
It's all about planning ahead and shopping smarter, and you can even tailor your purchases so they save you cash in the long term.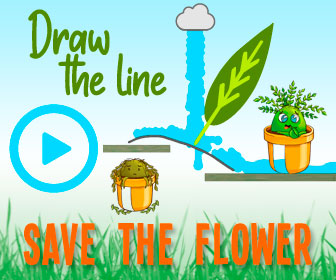 Avoid the hype
Jasmine Birtles, founder of MoneyMagpie, says: 'The problem with Black Friday is that there's a weight of advertising and hype around the whole event that makes us think that anything we get in a Black Friday sale is definitely going to be a bargain.
'It isn't. In fact, some studies (like ones from Which?) have found that in most cases you're likely to be able to buy that item cheaper somewhere else.'
Go into your sale shopping with mindset to avoid being sucked in by bold claims and psychological tricks designed to make you hit that purchase button.
Browse away, but try to think of Black Friday as just another day (albeit one with extra price drops) rather than getting swept up and regretting it later.
Source: Read Full Article