PICNIC'S are the in-thing at the moment as lockdown eases, and if you want to bring a touch of class to yours you can't go wrong with a proper picnic basket.
The best picnic baskets are perfectly designed for the job, whether you choose a cool bag style basket that keeps food and drink insulated or a stylish wicker hamper with all the essentials.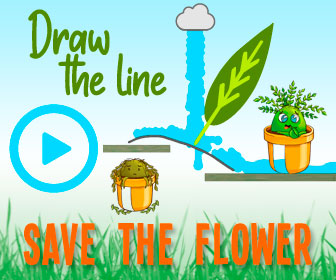 A stylish wicker picnic basket with compartments and straps can't be beat: it typically includes plates, utensils, napkins and glasses, and helps turn any outdoor meal into a gourmet experience to enjoy.
You'll also find more modern picnic basket styles complete with carry handles – and then some.
These polyester picnic baskets have heat sealed aluminium foil insulation lining, so your picnic food stays chilled for longer.
Of course, you can also find charming picnic baskets in the classic Red Riding Hood style – minus any cutlery, crockery or wolves.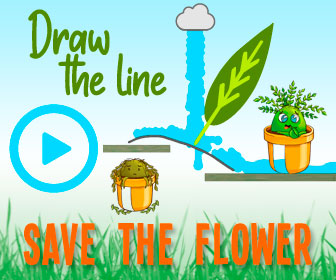 For those who prefer a rucksack design to tote their belongings, there are picnic-ready bags which feature insulation and accessories, ideal for carrying on your next country walk or woodsy hike.
Source: Read Full Article