It was only three years ago that Courtney Stewart brought to life Michelle Law's hit domestic comedy, Single Asian Female, at the Belvoir Theatre.
But as the new Richard Wherrett Fellow, awarded by the Sydney Theatre Company to new or emerging directors, Stewart doesn't mind if her future is off the stage rather than on it.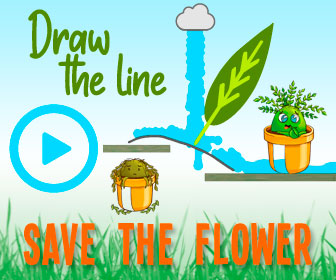 "I love developing new work so much more than acting because you are involved in the conversation so much earlier," Stewart said.
"There is something amazing about working with a writer who is living, who is muscling together this thing that they want to say and you get to be a part of that. It's such a massive privilege because it's a really vulnerable position for them to be in to then invite someone else in, who they may or may not know, to contribute and make that piece stronger."
Shari Sebbens is the Sydney Theatre Company's resident director and Courtney Stewart is the Richard Wherrett Fellow. Credit: Steven Siewert
Stewart steps into the shoes of 2020 fellow Shari Sebbens who has been named STC's new resident director after a truncated year in which much of Sebben's immersion in the company's artistic life took place online. Both roles aim to usher in new writing and diverse voices.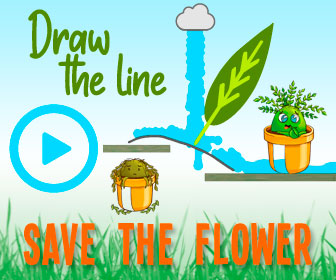 STC artistic director Kip Williams, a former resident director himself, will this year also launch an annual opportunity for three people of Indigenous or culturally and linguistically diverse backgrounds to be supported in the area of theatre design.
Courtney Stewart as Mei in Single Asian Female.Credit: La Boite Theatre Company/Dylan Edwards
Stewart, seven months pregnant with her second child, has been appointed dramaturge for the upcoming production of Kate Mulvany's adaption of Ruth Park's novel Playing Beatie Bow with rehearsals to start Monday and the show on February 22.
"Hopefully I will be able to see that project through to opening night, I'm due a week after we open so we will see. Second baby tends to come early…"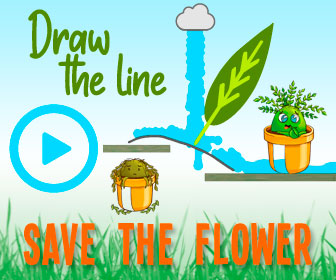 Stewart performed Single Asian Female seven weeks after the birth of her first child: "I wouldn't recommend that."
Her second project is a yet-to-be-revealed show for the STC's 2021 season, a collaboration with the National Institute for Dramatic Art, and then its back to the Belvoir Theatre to direct Miss Peony which starts in July.
"I have big dreams of wanting to be an artistic director one day. I'd love to do something like that because you can make meaningful change from those positions," Stewart said.
"Being in a position where you look at a company from the inside, how it works, and whose involved and making connections with people across all facets of the machine that is a mainstage theatre company.
"A lot of my ideas are about professional development for other artists because I have benefited from people taking me under their wing and mentoring me. I spent so many years floundering around as an actor."
As resident director, Sebbens said her only advice to Stewart was to be unafraid to "turn to every artist in the company and take advantage of their brains and intellect".
"I still feel like we are going to be holding each other's hands down the corridor a lot. I learn as much from people who are learning themselves as I do from someone who has been there and done something before, so I'm very much a lateral learner," Sebbens said.
Due to the pandemic, Sebbens was unable to make her STC directing debut last year, a re-staging of Deborah Mailman and Wesley Enoch's play The 7 Stages of Grieving.
But she hosted The Whole Table, a television current affairs series and co-production between STC and NITV that is set to air on SBS on January 20. Last year for STC Virtual she performed Black Medea, some scenes from Blackie Blackie Brown with Ash Flanders, a scene from Battle of Waterloo with Luke Carroll, and an excerpt from Stolen. In 2021, Shari will assist Enoch on Branden Jacobs-Jenkins' Appropriate due to open in March.
Sebbens said there were still many communities unrepresented in theatre and "untapped stories that we are just beginning to scrape the surface of".
Their residencies, Stewart said, are about bringing such stories to the stage. "What we are seeing now is a rise in the ability of companies to seek out and welcome those stories but there is a lack of people to be at the head of those projects who are appropriate, who have either the understanding or the cultural sensitivities [to bring them to fruition]."
Most Viewed in Culture
Source: Read Full Article