More On:
celebrity deaths

TikTok star dead: An 'incredible dad who made everyone laugh'

Conservative shock jock changed anti-vax stance before dying of COVID at 65

World-famous bodybuilder dead 'unexpectedly' at 49

Jane Withers, child star and 'Giant' actress with James Dean, dead at 95

Alex Cord, the star of 1980s military drama "Airwolf," has died. He was 88.
Cord's publicist and friend of 20 years, Linda McAlister, confirmed the news to Deadline on Tuesday. The prolific character actor passed away at his Valley View, Texas, home on Monday morning.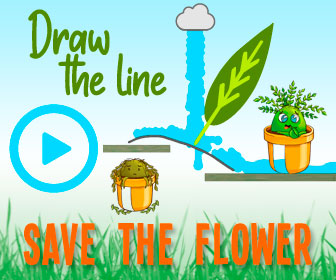 The Floral Park, Long Island, native was best known for his role in the CBS series "Airwolf," in which he played the white suit- and eyepatch-wearing Michael Coldsmith-Briggs III (code name: Archangel), a mysterious government contact trying to recover the supersonic helicopter Airwolf from Libya, where it was used by villains to sink American war ships. 
The show, with also starred Jan-Michael Vincent and Ernest Borgnine, ran from 1984 to 1987 and is remembered for its synth-heavy soundtrack and for being one of three helicopter-based TV dramas to debut in 1984. 
While best recalled for the iconic eyepatch-wearing role, the prolific Cord's career included both film and television roles. Over a four-decade span from the 1960s through the 1990s, Cord racked up dozens of credits in shows including "Route 66," "The Love Boat," "Fantasy Island," "Murder, She Wrote," "Police Story" and "Walker, Texas Ranger." He also appears in the movies "The Last Grenade," "The Dead Are Alive," "Grayeagle," "The Naked Truth," "Stiletto," "Stagecoach" and "Jungle Warriors."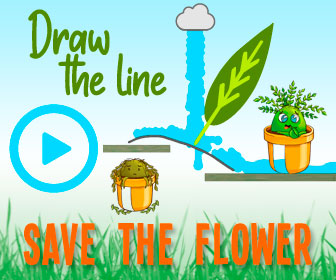 View Slideshow
Source: Read Full Article