Shawbrook Bank: Hal Cruttenden reveals funny DIY disaster
We use your sign-up to provide content in ways you've consented to and to improve our understanding of you. This may include adverts from us and 3rd parties based on our understanding. You can unsubscribe at any time. More info
The summer bank holiday is here! If you're not spending it with your feet up, it's a great time to get your DIY jobs around the house done. What time does Homebase, B&Q and Wickes open this weekend?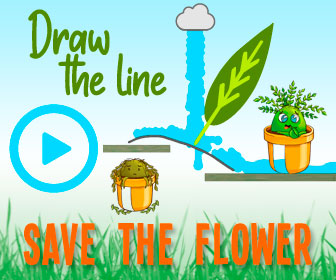 It's the summer bank holiday this weekend for England and Wales, and the last one this year until Christmas Day. Britons will be having a very well-deserved rest over the three-day weekend and enjoying avoiding Monday morning.
Most of the UK will be enjoying a warm and sunny bank holiday, perfect for outdoor drinks and BBQs before much of our garden furniture will inevitably get folded away for the winter.
However, many Brits opt to spend their long weekend tackling those DIY jobs that you never seem to find the time to get round to.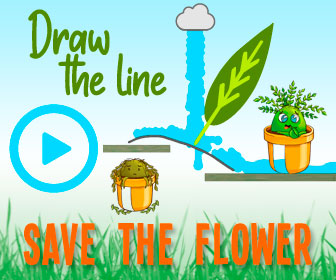 Data from Shawbrook bank revealed 40 percent of Brits are planning to take on DIY jobs this weekend, with repainting walls being top of the list of jobs, followed by filling cracks and garden tasks.
Shawbrook bank estimated that this weekend, DIY-ers will spend an average of £682 on everything they need for their projects. If you need any last-minute items, these hardware stores are staying open over the bank holiday weekend.
So, if you're planning home improvements and want to visit Homebase, B&Q or Wickes this weekend, what are the bank holiday opening times?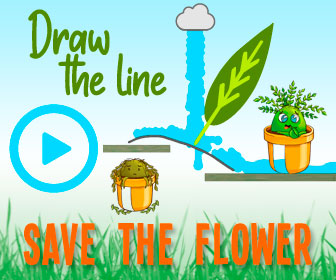 Homebase
On bank holiday Monday, some Homebase stores are opting for a bright and early opening at 8am, and closing earlier, at 7pm.
On Sunday, Homebase opens from 10am-4pm in most places.
We recommend having a quick Google before your trip to check your local Homebase's opening hours – or using their handy store finder.
DON'T MISS:
Ryanair flight from Dublin declares general emergency over London [UPDATE]
Gardener stunned plant blooms after 42 years and grows nine feet tall [INSIGHT]
Top garden fruits for making jam: Surprising benefits of homemade jam [TIPS]
B&Q
Despite a possible coincidence with your summer bank holiday plans, did you know that the name B&Q has nothing to do with BBQs? It's a nod to the store's founders: Richard Block and David Quayle, who opened their first store in Southampton in 1969.
It looks as though B&Q is sticking to its regular hours on bank holiday Monday, meaning it's staying open from 8am to 8pm.
On Sunday August 29, B&Q will be open from 10am to 4pm.
Make sure to check the times with your local store, using B&Q's helpful search tool.
Wickes
Wickes seems to be sticking to its normal opening hours this bank holiday Monday, so if you need any last-minute tools, it'll be there for you.
On bank holiday Monday, it should be opening from 7am – 8pm, but make sure you check your local store before you head off.
You can check the opening times for your local branch using this store locator.
Source: Read Full Article