It seems that the entirety of the celebrity universe — Jennifer Lopez and Ben Affleck, Gabrielle Union and Dwyane Wade — decided to vacation along the romantic Italian coast with their significant other this summer. And now you can add Kendall Jenner and her boyfriend Devin Booker to that list.
The couple has been soaking up the last days of summer while enjoying a lavish European getaway with some friends, and while the two have kept their relationship under wraps for the most part, they recently posed together for a rare photo in Capri, Italy. In the photograph obtained by People, Jenner wore a pink strapless floral top (or dress) as she leaned into her boyfriend's side. The NBA player put his arm around the model and they both smiled for the camera.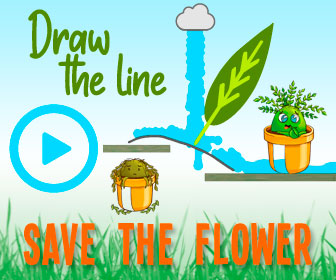 Jenner has been documenting the vacation on Instagram quite a bit — though, Booker hasn't appeared in any of her posts. On Thursday she posted a video of her friend Fai Khadra jumping off their yacht into the Italian sea with a stunning mountainous backdrop behind them, and earlier this week, the Keeping Up With the Kardashians alum shared a series of stunning photos of herself posing on the boat in a Grinchy-green terrycloth gown.
Kendall has always been private about her relationships, and even had a "rule" about documenting her dating life on her family's reality show. "Kendall's always had this rule — she felt like she had to be with someone for at least a year before she let them be a part of the show, because she doesn't always know what people's intentions are," KUWTK executive producer Farnaz Farjam said on Bravo TV's The Daily Dish podcast in June. "So that's why we kind of kept her personal life out of it."
Source: Read Full Article