Media Mogul Tyler Perry has joined the list of Celebrity Billionaires with an estimated net worth of $1 billion. The business magazine has calculated that the accomplished actor, producer, director, and writer's estimated net worth is now seven digits. He made $660 Million on his Madea franchise alone. This has earned him a spot on Forbes Billionaire List.
Tyler Perry has directed 30 movies, 20 plays, and 8 TV shows in his entire career. With this success, the actor was able to build an empire from being raised in poverty. Forbes has reported that aside from owning TV series and films that are worth $320 Million, he has a 330-acre property called Tyler Perry Studios, estimated at $280 Million and getting 25% of income from the streaming services of BET+.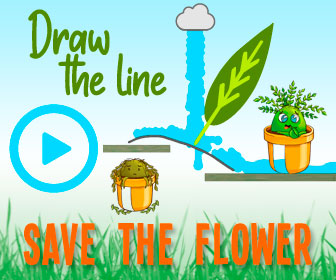 Tyler Perry is an inspiration to those who want to be self-made billionaires. He has put effort into working hard to be able to build his empire. His wealth was not inherited since he grew up poor, and he earned every single dime. All of his assets are the results of his hard work.
Starting Small
A post shared by Tyler Perry (@tylerperry)
Born as Emmitt Perry Jr in New Orleans, Louisiana, to Emmitt Perry Sr. and Willie Maxine Perry, and has three siblings. Growing up, he has suffered abuse from his carpenter father. To escape the sufferings and abuse he was going through, he once attempted suicide in his teens. However, his mother is the opposite who cherishes and loves him, takes him to church every week where he feels at peace and safe.
RELATED: Tyler Perry Got Into A Bidding Against Blue Ivy And Won
Climbing From His Pit
At 16, he decided to legally change his name from Emmitt to Tyler to distance himself from his abusive father. He always felt that the father he grew up knowing is not his biological father, but his mother insists that he is, in fact, the son of Emmitt Perry Sr. However, shortly after his mother's death in 2009, he finally took a DNA test with his brother and the results revealed that they did not have the same father. He later took a test with Perry Sr, and it was confirmed that he is not related to him. To this day, he is still searching for his biological father.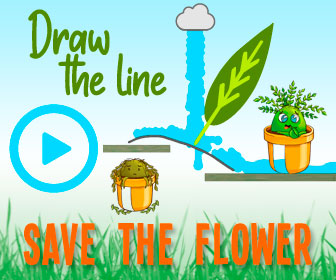 Perry revealed more sufferings he experienced as a child. After gaining the courage from the movie Precious, he revealed that three men molested him and at the age of 10 was once again molested by the mother of his friend; it was later revealed that his father had molested his friend as well. To escape his sufferings, he began writing and discovered that he had a passion for art. It became therapeutic for him to write stories which eventually pushed him to pursue a career in this field.
Perry dropped out of High School but got his GED and started working odd jobs so that he could get by. He used to work for the Windsor Court Hotel, where the annual National Association of Television Program Executives is being held. He got to access the event by using discarded badges from the guests. In this event, he was able to meet the Wheel of Fortune host, Pat Sajak.
Aside from his odd jobs, he used to sell cars and even worked as a bill collector so that he could save up to produce his first play. With $12,000 at hand, he could finally write and produce his very first play, I Know I've Been Changed, in the late 1990s. The play is based on the traumatic experiences as a child. Still, life is still hard even though the play was a success; he was homeless and living in his car during this time. He started there and kept going until he got a huge following that eventually resulted in his ever film, Diary of a Mad Black Woman, released in 2005. The film became sensational, which made him over $50 million.
Getting His Big Break
A post shared by Tyler Perry (@tylerperry)
Fortunately for Perry, Oprah Winfrey was able to watch one of the touring performances of the film in Los Angeles, which started a beautiful friendship and eventually business partnership between the two. Oprah was moved by the film and made she gets to meet Perry, so she invited him on her show in 2011. With the help of Winfrey, Perry was able to maximize the profitability of his projects which resulted in $100 Million ticket sales, $30 Million videotaped performances, and $20 Million sales from the merchandise. He began his projects left and right soon after this success. He then took ownership of all his projects which put him in a billionaire status.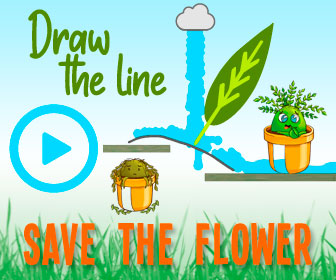 READ NEXT: The Kevin Costner Story: How The Robin Hood Grew His $250 Million Fortune
Sources: Afrotech, Forbes, Parade
Source: Read Full Article