Kate and William criticised for being 'too over the top'
We use your sign-up to provide content in ways you've consented to and to improve our understanding of you. This may include adverts from us and 3rd parties based on our understanding. You can unsubscribe at any time. More info
The night was an incredible success, with music from bands like Coldplay and international superstars like Shawn Mendes. The awards were a creative project by Prince William to help promote environmental causes and present awards to five individuals who are tackling urgent challenges to do with the environment. Speakers such as Emma Thompson, Emma Watson, and even Sir David Attenborough attended the royal event.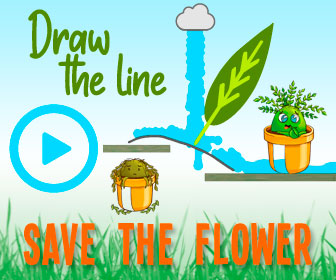 The Duchess of Cambridge accompanied her husband to the awards show, wearing a recycled Alexander McQueen dress she previously wore to a BAFTA event in Los Angeles in 2011, and looked effortlessly regal.
Judi James, a body language expert, spoke to Express.co.uk about Kate and William and analysed their body language as they sat in the audience of Alexandra Palace and appeared together on the star-studded green carpet.
Judi said: "William and Catherine's body language last night defined them as the ultimate royal power couple, arriving to promote what is such an important project for them with a display of status equality and unified team work.
"Catherine has come so far since her days when, as Kate Middleton, she walked behind William or posed shyly at his side.
"Even at their ill-fated launch of the 'Fab Four' Kate took a more passive role, with William promoting the fact that their charity plans were often led by her too.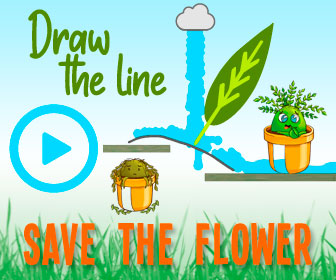 "Arriving last night though, Catherine walked from the car beside William using very mirrored body language, with both their arms hanging confidently to their sides and with Catherine impressively ditching her signature small clutch bag to do so.
"Their pose for the camera was equally mirrored.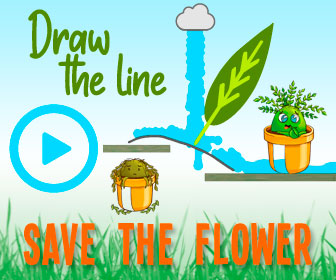 "William adopted a 'fig leaf' pose and Catherine followed suit, with her more relaxed hand clasp looking less like a barrier than her husband's.
"Their hosting looked very even-handed too, with Catherine joking with Emma Thompson and chatting animatedly with some of the other performers.
"When William and Catherine got up on stage it was to deliver their messages separately but using matching delivery style and gesticulations to suggest they pair up on any coaching sessions, too," Judi said.
"Royal couples have always tended to adopt contrasting body language, from the Queen's very feminine regal poses versus Philip's more alpha, dashing body language and Diana's dazzle versus Charles's resignation to support role.
"Even Harry and Meghan have distinctly traditional masculine/feminine stereotypical body language together but William and Catherine seem to be emphatically equal in both status and project involvement."
Judi said about a recent appearance that the body language between Meghan and Harry suggested the Duchess was the "leader" in public.
"Meghan and Harry's body language on this New York trip seems to have suggested they are keen to present themselves as a serious power couple with a more corporate or even presidential slant, rather than just as a romantic double-act with a royal back-story.
"Their PDAs have been less pronounced and while Meghan has looked like the leader as she did on the Time magazine covers, they have appeared as independently influential rather than as a celebrity or even royal couple.
"They might have tried to double their influence by signalling independent power as well as coupled-up power.
"But the way the audience screamed when Meghan started talking showed who is the bigger star right now," Judi explained.
In keeping with the eco message, the musical performances were powered by 60 cyclists pedalling on bikes.
No celebrities flew to London for the ceremony, and no plastic was used to build the stage.
Guests were asked to "consider the environment" when choosing an outfit, with Emma Watson wearing a dress made from 10 different dresses from Oxfam.
In a recorded message played at the ceremony, Prince William said the next 10 years was a "decisive decade" for the planet.
"Time is running out," he said. "A decade doesn't seem long enough, but humankind has an outstanding record of being able to solve the unsolvable."
Source: Read Full Article