Consider Taylor Swift and Katy Perry's feud officially over! Swift, 29, released her star-packed "You Need to Calm Down" music video on Monday, June 17, and Perry, 34, was among the celebs featured in the work in a prominent way.
Towards the end of video, which features guest appearances by Ellen DeGeneres, Ryan Reynolds, Laverne Cox, RuPaul and more, Swift dons a french fry costume and is standing alone as a food fight erupts around her. When she looks up, she catches the eye of Perry, who is rocking a matching cheeseburger costume not unlike the one she wore to the Met Gala in May.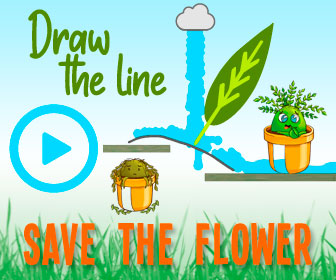 The duo then takes a few steps toward one another and embraces, swaying to the music. At one point, Swift rests her head on the bun portion of her former rival's costume. The video ends with the pair (still in their food-themed outfits) glancing at one another sweetly as a heart envelopes their faces.
The "Look What You Made Me Do" singer even called special attention to the highly anticipated interaction on Instagram, where she shared two photos of her and the "Firework" songstress filming the video. In one snapshot, the duo is hugging. In another, they're laughing and dancing together. "A happy meal," Swift captioned the post, which also included a trio of emojis – a hamburger, french fries and the beating heart.
Perry shared the same photos on her own Instagram account and proudly declared she and Sift are now "beef-free."
Fans were understandably ecstatic to see the two musicians finally bury the hatchet, and the two posts have already been liked more than 1.3 million times each since being posted early Monday.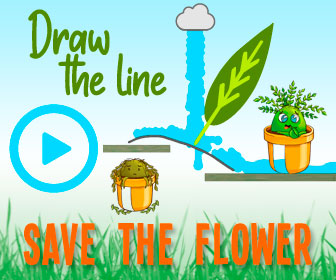 Still, the truce wasn't without a bit of controversy. Swift took to Tumblr on Friday, June 14, to put an end to a fan theory that she and Perry, would be sharing a kiss in the music video. "Guys. That is ABSOLUTELY false," she wrote. "To be an ally is to understand the difference between advocating and baiting. Anyone trying to twist this positivity into something it isn't needs to calm down. It costs zero dollars to not step on our gowns."
The 10-time Grammy winner and the "Never Really Over" singer feuded for years over a conflict involving their backup dancers, but the ice has been thawing for years. Perry publicly apologized in June 2017, while Swift sent chocolate chip cookies to the American Idol judge with "Peace at Last" spelled out in red frosting on the plate earlier this month. "Feels good," Perry wrote on Instagram, while Swift chimed in with a series of pink heart emojis.
Source: Read Full Article