It was recently announced that the Brooklyn Nets forward, Kevin Durant, is furthering his ventures off the SPAC business. Similar to fellow sports stars Serena Williams and Shaquille O'Neal, Durant is backing a blank check firm.
The NBA star joins forces with Infinite Acquisition Corp, fresh off the tails of it filing for up to $200 million in initial public offerings. Durant's leading investment firm, Thirty Five Venture, was listed on the filing as a sponsor within a fifty-fifty partnership with the manager and partner Rich Kleiman.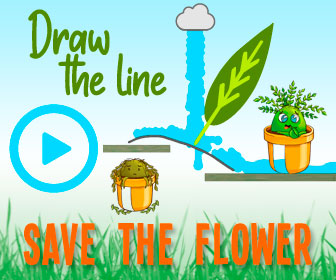 RELATED: Kevin Durant's Jersey Is Poised To Earn Big Bucks At Memorabilia Auction
Infinite Acquisition Corp's primary objective is to purchase companies within a large range of industries – food, sports, cryptocurrency, health, and wellness being mentioned in Tuesday's filings to the U.S. Securities and Exchange Commission. The firm has some pretty high hopes that the collaborative effort of longtime business partners Durant and Kleiman will help them achieve that goal tenfold.
"We believe the unique reach, influence access, prominence and investing track record of Mr. Durant and Mr. Kleiman," Infinite Acquisition Corp states in the filings, "combined with the extensive scope of LionTree's relationships, strategic network, and proprietary deal flow, makes us a highly unique and differentiated partner."
Along with being a prominent investor of Infinite, Durant will also take the role of co-CEO alongside Kleiman.
Durant and Kleiman's business relationship dates back five years ago when the duo created Thirty-Five Investing. Since then, they've been on a winning streak of savvy business deals- buying a 5% ownership stake of the Philadelphia Union being among the many. The investment firm has also purchased a stake in financial services platforms like Acorns and Coinbase. A recent instance of Durant's ventures paying off handsomely was when he garnered 2,500% of his returns from his investment in Robinhood earlier this year.
In mid-October, Durant invested in a ticket marketplace service called SeatGeeks, as it merged with RedBall Acquisition Corp for $1.35 million. He's in pretty good company, as fellow NBA member Ryan Smith of the Utah Jazz was also among those backing the merger. With sports fans always looking for the best tickets for the next big game day, this is sure to make the Nets baller a fortune!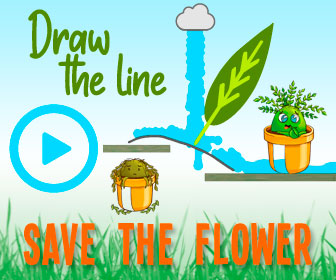 With a yearly salary of $40.5 million from his Nets contract and a plethora of tactfully executed wins on Wall Street, Durant stands as one of the most affluent ballplayers on the court. As of now, his net worth stands at a massive $170 million, according to Clutch Points.
READ NEXT: Steph Curry: Behind Basketball's Highest Paid Superstar
Sources: Reuters, Yahoo! Finance , Sportico, Clutch Points 
Source: Read Full Article