Horoscopes: Expert offers advice to This Morning callers
We use your sign-up to provide content in ways you've consented to and to improve our understanding of you. This may include adverts from us and 3rd parties based on our understanding. You can unsubscribe at any time. More info
The horoscope for Christmas Day is a mixed bag and not exactly what you want to hear. The Venus-Pluto conjunction, Mars-Chiron trine and Venus conjunct Pluto may cause you to feel a bit emotional or discerning today and the Virgo Moon won't particularly help. However, Express.co.uk reveals your star sign reading, horoscope, zodiac forecast and astrology reading for December 25, 2021.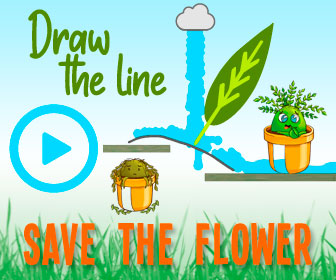 It hasn't been the best week for horoscopes, unfortunately! Horoscope.com pointed out that December 21 wasn't just the first day of the hard-working Capricorn season, but was also the shortest day of the year.
The site warned: "This week and for the next few months, try to maximize your sunlight – a vitamin D deficiency is the last thing you need this season.
On top of that, while you can all partake in the festivities (unless you're self-isolating), you need to consider that the planet of love is conjoining with the planet of transformation in Capricorn on Christmas Day.
This will bring some intensity to an otherwise light day, but the site advises: "please feel free heave a sigh of relief at the last full week of 2021. Here's to hoping that 2022 is a little kinder!"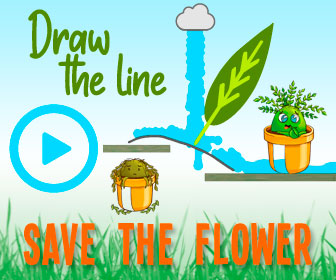 Venus went retrograde in Capricorn last week and it will stay here until the end of January.
Venus isn't just the planet of love, it's the planet of money, pleasure, and art too so you're being asked to reconsider all of these things over the next month or so.
Today though, Venus retrograde is conjunct Pluto and this will last until December 30.
Astrology King said: "This dramatically increases your need for love and affection.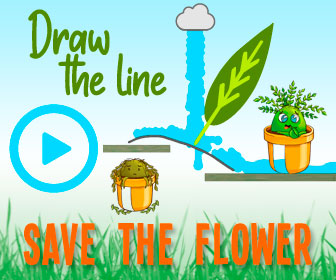 "But beware of possessiveness, jealousy, stalking or spying."
Venus first aligned with Pluto in Capricorn on December 11, but it turned retrograde on December 19 and will be conjunct with Pluto once more.
Cafe Astrology said: "We can be focusing on past problems, relationships, or pleasures.
"Interactions and feelings are more intense and focused. We shouldn't force matters, even though the desire to sway, coerce, and manipulate others may be present.
"We're more passionate or intense when handling business and finances, as well as with people, love, and partnership."
This major alignment will weed out any toxicity from your life.
While Astrology.com acknowledges that the aspect will have a profound effect on our relationships, as we crave companionship, passion, and unity", the site also stresses the need to be wary.
It reads: "Healthy connections will enjoy more affinity, yet toxic ones will feel a hissing tension.
"All you have to do is listen to what your heart is telling you."
Mars is trine Chiron before Venus goes conjunct to Pluto, so it's about to get heavy.
Mars is the planet of activity, sex, and drive and Chiron is known as the wounded healer, so this aspect might cause some tension.
You may feel slowed down and lovely sensitive but this transit wants you to make the right choices and let go of what you no longer want or need.
Venus is the planet of love, beauty, money and pleasure and Pluto is known as the 'destroyer' so some dark truths or unprocessed feelings may come up.
It's your job to make sense of all of these feelings and release the bad things.
Cafe Astrology said: "With these transits, we want to face the deeper issues and it's a good time to work on problem areas."
The Moon is in dedicated, helpful, detail-oriented Virgo, so your Christmas table, dinner and more will be totally organised and perfect.
With the Moon in Virgo, Cafe Astrology said: "We instinctually gravitate towards practical activities and we might easily find ourselves re-organising and rethinking plans.
"Emotional satisfaction comes from solving problems, making order out of confusion, and helping others. Health matters might come into focus.
"We notice the smaller parts that make up the whole, and instead of letting nagging details bother us, we might work on ironing them out so that we can feel more confident moving ahead."
The Moon in Virgo generally favours the following activities:
Mental pursuits
Work activities
Services
Routines
Activities that would benefit from tending to details
Source: Read Full Article