Martin Lewis shares tips for sending parcels
When you subscribe we will use the information you provide to send you these newsletters. Sometimes they'll include recommendations for other related newsletters or services we offer. Our Privacy Notice explains more about how we use your data, and your rights. You can unsubscribe at any time.
Scam email and text messages have been received by many Britons throughout the pandemic, with fraudsters posing to be from certain companies. Delivery company DPD has shared how to spot fraudulent emails as well as what you can do if you think you have been victim of an online scam.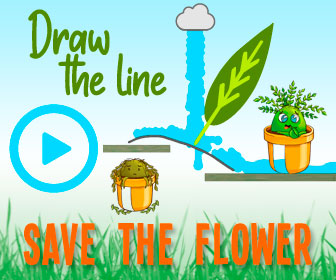 With many more Britons shopping online due to the pandemic, DPD have been making more deliveries than ever.
This also means that customers have been subject to more email and text message scams.
Scams are often extremely hard to spot as they tend to look like they are from legitimate numbers or email addresses.
However, DPD has shared top tips on how to spot a scam.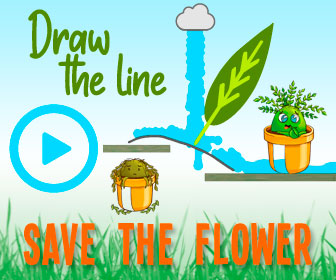 The company said: "Always check the email address the message has come from is a valid address.
"Often this is forged and looks different from a dpd.co.uk, dpdlocal.co.uk or dpdgroup.co.uk address. Check to make sure the links are to the sites you're expecting to see, fraudsters will attempt to trick individuals by changing some letters or number within links.
"DPD notifications links should always be either www.dpd.co.uk/ or www.dpdlocal.co.uk/."
The delivery company has also shared examples of fraudulent phishing emails that it is currently aware of.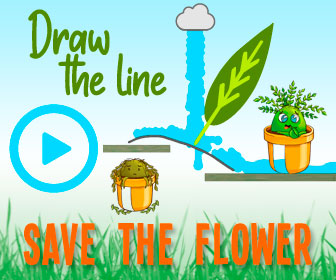 DON'T MISS:
Caterpillar cake test: Co-op wins taste test over M&S' Colin [COMMENT]
Aldi shoppers 'confused' as supermarket launches first clothing line [INSIGHT]
Tesco Clubcard: How to reclaim lost vouchers and save hundreds [EXPLAINER]
The email example states that DPD tried to deliver a parcel but in order for it to be redelivered, customers must pay a shipping fee.
DPD said: "The sender's email address is not one of the following: dpd.co.uk, dpdlocal.co.uk or dpdgroup.co.uk.
"This is an easy way to spot if the email is a scam. If the email address does not follow this format exactly, it is a scam and must not be opened."
A fake email can be identified by the use of poor language such as grammatical errors as well as a pack of personal salutation.
DPD added: "A vague email address – the email address will often be different to the service you are using.
"Link or button – links of buttons in emails that rude you to click on them."
These are all signs of typical scams.
Text message scams are also on the rise and can be identified the same way email frauds can.
DPD continued: "Unfortunately we cannot prevent cybercriminals from targeting you in this way. We use industry-leading tools and services to detect, prevent and deter these attacks, and updates and alerts will be sent to customers or available from this page."
Royal Mail has also seen a rise in scams throughout the past year, including a particular one circulating within the last couple of months.
It reads: "Royal Mail: Your Package Has A £2.99 Shipping Fee, To Pay This Now Please Visit: uk-royal-mail-fees.com action will be taken if you do not pay this fee."
Similar text message scams read: "Your Royal Mail parcel is waiting for delivery. Please confirm the settlement of £2.99 (GDP) on the following link."
Royal Mail urges customers not to click on the link as its takes you to a fake site.
The company asks customers to protect their information by never sending sensitive, personal information, security details or credit card numbers by email or clicking on a link in an email you are unsure about.
Tips to avoid being caught in a scam involve turning on the spam filter on your email account.
Source: Read Full Article