Working from home: Expert explains how to claim for energy bills
We use your sign-up to provide content in ways you've consented to and to improve our understanding of you. This may include adverts from us and 3rd parties based on our understanding. You can unsubscribe at any time. More info
Energy bills are something homeowners need to pay each month. However, some people could cut the costs of the gas and electricity by checking their meter number.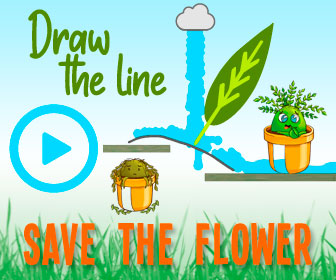 Energy experts explained knowing meter numbers could drastically cut bills.
Knowing how these work could avoid any mix-ups and stop billpayers forking out for energy they are not using.
This can occur when an energy company sends the wrong bill to the wrong home and it can happen more often than people realise.
Learning the unique serial number of their meters can stop homeowners losing out in a potential mix up.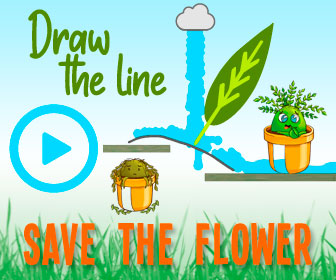 Energy expert from money.co.uk Ben Gallizzi said: "As part of good money management, people want to keep on top of their payments and regularly look out for the best deals for savings and energy.
"But what do you do if you receive a monthly or quarterly invoice from your gas or electric company for a huge sum which is clearly incorrect?
"There's no need to panic, but we'd say it's best to pick this up immediately with your energy supplier to investigate."
There are lots of reasons why a bill may seem unusually high and the expert suggested highlighting this with the provider straight away.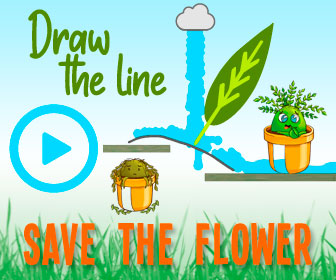 Ben continued: "There could be something wrong with the meter, a reading has been taken incorrectly – or that perhaps you have been sent the wrong bill in error.
"We encourage people to Know Your Number – learning the MPAN and MPRN unique to your electric and gas meters, can help give you a head start when trying to find out what has gone wrong."
Knowing the MPAN and MPRN numbers on meters is the easiest way to spot a mix up.
So, what are these numbers?
MPAN stands for Meter Point Administration Number and can be found on electricity meters.
It usually consists of 21 digits, but can be 13 digits, and it is used to identify the individual electricity supply point.
Homeowners can find out what this is by either checking their bills or on the meter itself.
The MPRN is for gas meters, and it stands for Meter Point Reference Number.
It is usually between six and 10 numbers long and is also referred to as the supply number, an M number or end number.
The number is most often found on the meter itself and every gas meter has a unique number.
Knowing the MPAN and MPRN can make it easier to spot mistakes with bills.
Homeowners can check the number on the top of their bills to make sure they are getting charged correctly.
Source: Read Full Article