A LUXURY home backing on to an estuary with direct water access is on the market for £2.75m.
Ideal for boat lovers, the five bedroom property has access to its own private jetty.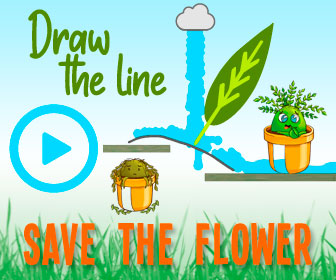 The 20 year old property was designed by the current owners to make the most of the stunning views Cornwall has to offer.
The abode, called Tregytreath, sits on the exclusive, Restronguet Point peninsula, waterside.
Tregytreath is home to the finest sailing waters, and was once the training ground for Sir Ben Ainslie.
Within the 3,756 sq ft property there is an entrance hall, dinning hall with balcony, lounge, gym, entertainment space with games room or cinema and a fifth bedroom/study.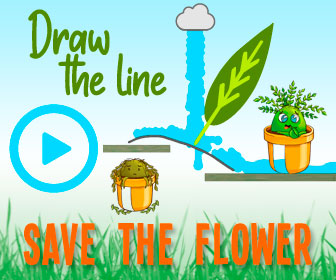 Outside there is a workshop and garages, a courtyard and a hot tub.
The property has a right of way over a flight of steps down to the water through a gate at the bottom of the garden.
Guy Morse, from estate agents Lillicrap Chilcott said: "The views are looking out across Restronguet Creek, you look straight towards the Pandora Inn, which has got to be the most iconic pub in Cornwall.
"But you're far enough away that you can't hear all the merriment, yet close enough you can easily get over there.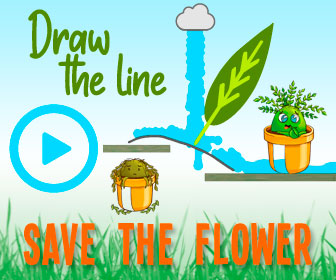 "It gets the most amazing sunsets coming straight over the river and just looks so incredible coming across the hills and down over the estuary, it's really quite special.
"If you are interested in having a lovely sunset and more serene outlook over the water then this is the place for you.
"It has access straight down to the water too, you can walk onto a private wooden jetty and launch a kayak or paddleboard there. It is ideal for nipping across the water to the Pandora Inn for lunch or supper.
"It's a truly amazing thing to have and very few houses have that."
Source: Read Full Article