Anchuli Felicia King understands the way the world is shaped by conflicting narratives. In 2016, the up-and-coming Thai-Australian playwright was struck by an ad for skin-whitening cream that went viral for being racially insensitive.
For King, 25, who spent her childhood living between Melbourne, the Philippines and Thailand, the backlash spoke to the West's narrow perception of South Asia, a region steeped in complex history. It sparked the idea for her new play, White Pearl.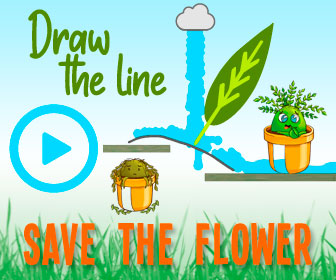 "It was a lightning rod for me to explore the legacies of colonialism but also how complicated beauty standards actually are," says King over Skype from Kanchanaburi, Thailand, her mother's home town. "I grew up watching these ads on TV in Thailand and the Philippines, so it was fascinating to me that suddenly they were being held to this global standard of racial politics, which failed to recognise the nuance around issues of race in different parts of Asia. [Skin-whitening cream] felt like a perfect metaphor to talk about a bunch of different things."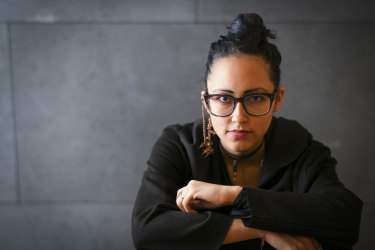 Anchuli King says Western countries often perceive Southeast Asia as a monoculture.Credit:Eddie Jim
White Pearl debuted internationally at London's Royal Court in May and will premiere in Australia this month in a co-production between the Sydney Theatre Company and the National Theatre of Parramatta. It follows the all-women team at Clearday, a Singapore cosmetics start-up that attracts the wrong kind of worldwide attention when a poorly conceived ad for skin-whitening cream goes viral.
King says Western countries often perceive Southeast Asia as a monoculture. But White Pearl owes its satirical energy to the differences between characters like Priya, the company's British-educated founder, Japanese office manager Ruki and Sunny, a laid-back Singaporean. When it comes to prejudice, no one is exempt.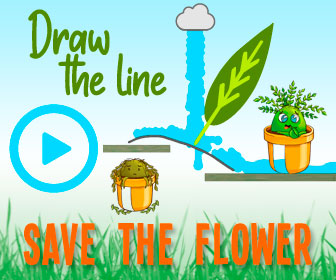 "I've had Asian audience members come up to me and be like 'you can't talk about that, you're airing our dirty laundry' but I really wanted to delve into some of the more uncomfortable truths about racial politics in Asia," she says. "Writing is a cathartic process and as Asian people, we internalise so much. But even though [the characters] are from different places in Asia, they're these odd, idiosyncratic human beings."
White Pearl, she says, is also interested in technology and globalisation, forces that, for all their utopian promise, often amplify inequalities.
"I try to write about how we fail to really grapple with the moral and ethical questions of how we use technology and what it's doing to us as a global culture," says King, who also debuted at the Melbourne Theatre Company this year with the legal drama Golden Shield. "As artists, we're qualified to ask essential moral questions about the themes we are exploring."
King fell in love with theatre as a student at the University of Melbourne.
"At the Rowden White Library at Melbourne uni, I would voraciously read plays between lectures and discovered a lot of the playwrights I love like David Henry Hwang who wrote M Butterfly," she says.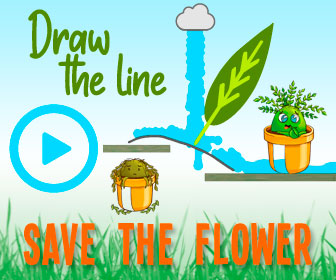 Disenchanted with the lack of representation in the Australian theatre scene, King relocated to New York, enrolling in an MFA in Dramaturgy at Columbia University.
"The more I started working in Melbourne, it was harder to imagine ever being able to do mainstream theatre in Australia," she says, adding that she's seen shifts in the industry.
Writing plays that are interested in nuanced cultural conversations calls for an uncompromising approach to casting. But King is committed to institutional change.
"Casting White Pearl has been a jigsaw puzzle and we've been refining the process of how to cast it with nuance and where to make compromises and what is not OK for us as creators," she says. "At the end of the day, theatre professionals know when they are casting somebody in a role that they shouldn't. Even when it feels like an institution might not be equipped to support it, we have to change the culture of the institution to catch up with the play."
White Pearl is at Riverside's National Theatre of Parramatta from October 24 to November 9.
Source: Read Full Article