Johnson was a Black trans woman celebrating her 25th birthday at the time of the riots and a tour de force in the gay community. She died in 1992 at just 46 after police found her body in the Hudson River. Her death was initially ruled a suicide, despite friends and loved ones insisting that could not be the case.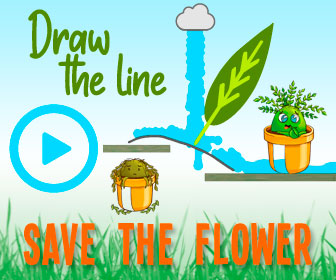 This June is the 50th anniversary of the first Pride parade, which happened in 1970, one year after the uprising.
"Marsha wasn't just about trans or just about gays — she was about change for everybody," Johnson's nephew, Al Michaels, told PEOPLE in 2017. "She was just so kind, such a big heart."
Google.org said it will donate $500,000 to the Marsha P. Johnson Institute, the brand shared. The organization works to end violence against Black trans women across the country.
"For so long, Marsha's history has only been heralded by the LGBTQ community," Elle Hearns, the founder and executive director of the institute, wrote in a statement. "Today's Doodle will help teach her story to many more around the world, and about the work that has been historically ignored and often purposely left out of history books."
Hearns added, "Today's Doodle of Marsha reminds people that Black and LGBTQ+ history is bigger than just a month; it is something to be honored every single day."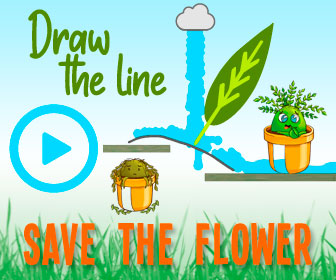 Source: Read Full Article