"It was a really tough time, but the staff at Greenleaf were wonderful," she added. "They updated us with phone calls, text messages with what was going on. It was just very comforting to know that she had health care people around her 24/7. Also, just giving it over to God helped a lot too. He calmed us and said it was in his hands and he took care of it."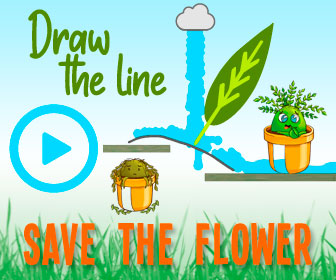 According to the AP, the assisted living announced on June 19 that they were officially coronavirus free.
As of Tuesday, there are 46,370 confirmed cases of the coronavirus in Indiana and at least 2,624 have died in the state. Nationwide, there are over 2.6 million cases and 126,161 deaths, per a New York Times database.
As information about the coronavirus pandemic rapidly changes, PEOPLE is committed to providing the most recent data in our coverage. Some of the information in this story may have changed after publication. For the latest on COVID-19, readers are encouraged to use online resources from CDC, WHO, and local public health departments. PEOPLE has partnered with GoFundMe to raise money for the COVID-19 Relief Fund, a GoFundMe.org fundraiser to support everything from frontline responders to families in need, as well as organizations helping communities. For more information or to donate, click here.
Source: Read Full Article