In a new podcast episode of (Staying) At Home With the Williamses, Robbie Williams and his wife revealed how Cameron Diaz helped grow their relationship.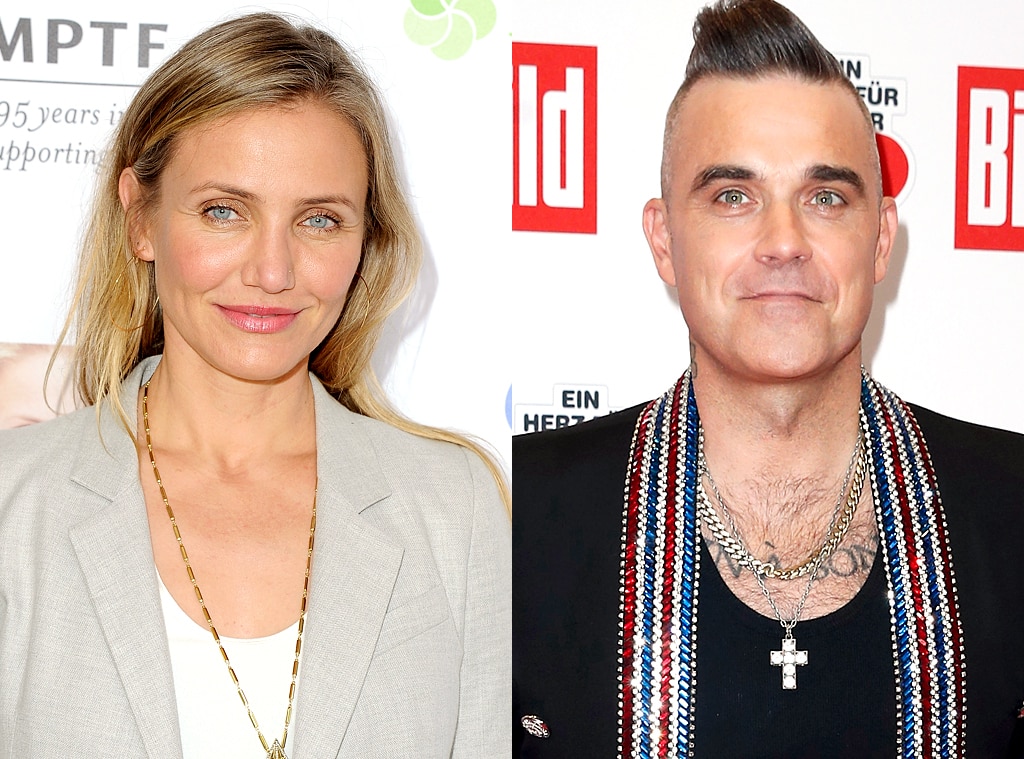 Relationship help can sometimes come when you least expect it.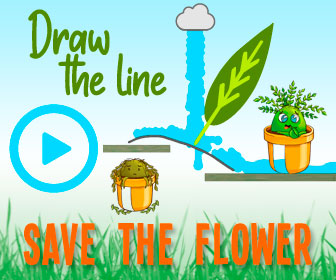 While Robbie Williams and his wife Ayda Field Williams are madly in love, their romance wasn't always perfect.
On the Aug. 5 episode of their podcast (Staying) At Home With the Williamses, the Hollywood couple opened up about a period of their relationship when they were on a break. But as Robbie recalled, a familiar actress was able to provide some guidance.
According to Robbie, he was visiting the Chateau Marmont hotel in Los Angeles one night when he began chatting with Cameron Diaz and Drew Barrymore.
"I'm floating around and we had split up and I was chatting away with people and I had started to chat with Drew and Cameron. I started to espouse about this brilliant person that I had just ended a relationship with and there were all of these words coming out of my mouth about how incredible you were, how beautiful, smart, funny," Robbie recalled to Ayda. "And Cameron Diaz said, 'It doesn't sound like that one's over' and in that moment the universe went, 'Go to Ayda, be with her, marry her.'"
Ayda replied, "Thank god for Cameron Diaz by the way. Next time I see Cameron Diaz I'm going to make out with her!"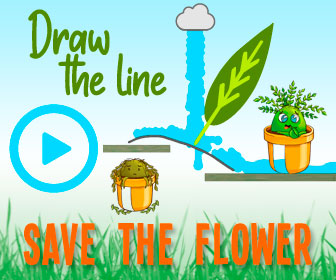 Trending Stories
Chrishell Stause Wrote Letter to Justin Hartley's Daughter After Split
LOL! See Khloe Kardashian Transform Into Kris Jenner on KUWTK
The Bachelorette's Becca Kufrin and Garrett Yrigoyen Break Up
View this post on Instagram
Episode 6 is now live – please listen and subscribe x (link in bio)
A post shared by Robbie Williams (@robbiewilliams) on
Lo and behold, Robbie and Ayda would ultimately get married in August 2010 during a Beverly Hills wedding.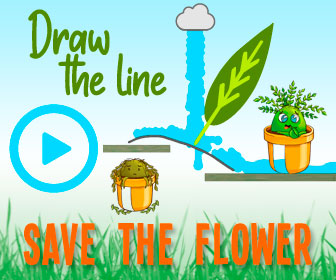 "Can you imagine if Cameron had never done that?" Ayda questioned. "Imagine if you had never had that conversation?"
Today, the couple is happier than ever as they raise four children together. And on Friday, Aug. 7, the couple celebrated their anniversary with a romantic getaway.
In fact, Ayda went on Instagram to mark just how special the day is.
"@robbiewilliams August 7, 2010…I said 'I Do'…10 years, 8 dogs, 4 kids, 3 cats, 2 turtles, and 1 best friend later, 'I Do' all over again," Ayda shared on social media. "Let's keep climbing this mountain 'til we reach the top…HAPPY ANNIVERSARY BOO."
Source: Read Full Article