Martin Lewis reminds viewers to complete Census survey
When you subscribe we will use the information you provide to send you these newsletters.Sometimes they'll include recommendations for other related newsletters or services we offer.Our Privacy Notice explains more about how we use your data, and your rights.You can unsubscribe at any time.
Due to the coronavirus pandemic, this year people in England, Wales and Northern Ireland are being asked to complete the survey online, with unique access codes being sent out to households. It's a legal obligation to take part in the census survey, so those who have either lost their letters or never received one might be panicking about what to do with the deadline only hours away on March 21. So how can you get a census form, what exactly is the survey and why do we have to take part? Here's all you need to know…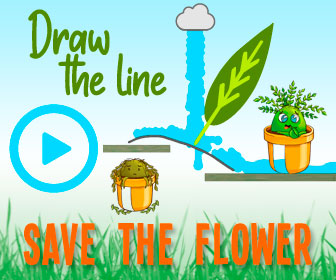 What is the census survey and why is it important?
The census is a survey that only occurs once every decade, with its purpose being to inform the Office for National Statistics.
The ONS sends out the forms via post to households all over England and Wales, inviting people to take part in the survey in order to paint a picture of life in their countries.
The survey is important as the data collected from it can be used to shape public services and provisions.
Iain Bell, deputy national statistician at the ONS, which is organising the census in England and Wales, said: "It helps us understand what our society needs now and what it will likely need in the future.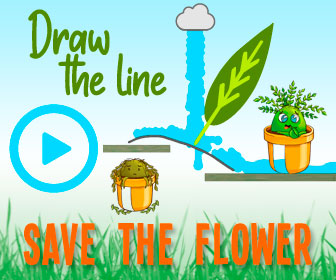 "We've already had a fantastic response to the census through our engagement work across the country.
"Now I'd encourage everyone who can, to complete their questionnaire, whether that be on your laptops, phones or computers.
"It takes around 10 minutes per person and if you can't get online, there are paper forms available for those who need them. Now is the time to make your mark on history."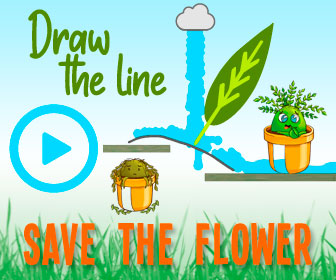 Currently, every household is being encouraged to complete this survey either on, or soon after Census Day, which is on Sunday, March 21, 2021.
How to get a census form if you haven't received or lost the letter
To fill out the census you'll need a unique 16-digit code which will have been printed on the letter sent to you by Census UK.
If you don't have a form or the letter and are panicking about the deadline, you can always contact the ONS or request online access via their website.
The census used to be post-submitted only, however, it's now possible to do it all electronically, so it won't be too tough to sort out.
What happens if the form isn't filled out?
If you don't complete the census form you could be fined up to £1,000, but this is rare.
After Census Day, census field officers will visit households from which they've not received a completed census form.
They will encourage people to complete the census form and offer help to do so.
DON'T MISS
When to plant broad beans – top tips
Alan Titchmarsh warned tough spring gardening 'sorts boys from men'
When to cut grass: Is it too early to cut the grass?
It is an offence to supply false information or to not complete the census, and you could be fined up to £1,000.
The majority of the questions are compulsory, meaning that the householder should answer all of the questions on behalf of the other household members, or ensure all members answer their own questions, i.e the ones about dates of birth.
The questions within the census aren't difficult and shouldn't take long to complete.
When do you have to complete the form by?
March 21 is Census Day, which is the ONS's preferred date for submission, as they're using today as the one day to capture life in 2021.
Any time as soon as possible following this date should also be okay, with online forms being allowed for submission until early May.
Does the survey happen in Scotland and Ireland?
The survey does happen in Northern Ireland and Scotland too, but things are slightly different.
For those living in NI, Census day also falls on March 21, 2021.
However, it's run by the Northern Ireland Statistics Agency (NISRA) and not the ONS.
In Scotland, the survey won't run until 2022 and will be conducted by the National Records of Scotland.
Source: Read Full Article