Martin Lewis provides Tesco customers with Clubcard advice
When you subscribe we will use the information you provide to send you these newsletters.Sometimes they'll include recommendations for other related newsletters or services we offer.Our Privacy Notice explains more about how we use your data, and your rights.You can unsubscribe at any time.
Mrs Hinch is a cleaning influencer, sharing cleaning tips and tricks with her fans and boasting four million followers on Instagram. Earlier this month, Mrs Hinch launched a new homeware range exclusively for Tesco.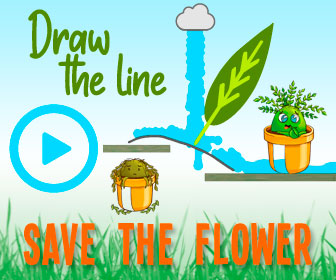 Mrs Hinch's homeware range has been a year in the making and includes a plethora of household items.
It started out as a 36-piece collection and features everything from practical kitchen accessories to candles.
Almost all products come in shades of Mrs Hinch's favourite colours: hues of grey, white, and pink.
This week, new items were added to the range.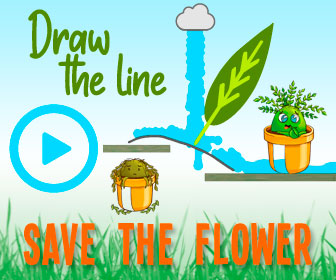 The new products included a grey Waffle Cushion for £12 and a Ceramic and Bamboo Soap Dispenser for £5.
Other new items were the white Frayed Edge Cushion for £10, the silver Modal Bath Towel for £8, and the Ceramic and Bamboo Soap Dish for £4.
Additionally, a pack of three In Drawer Organisers and an Oversized Seersucker Double duvet were introduced to the range this week.
Also available in Mrs Hinch's range are wooden photo frames, vases, and mugs.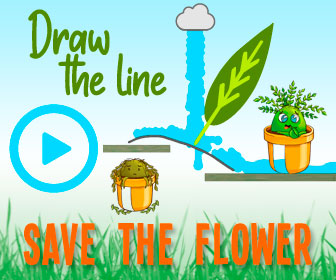 DON'T MISS:
Baking soda: 5 unexpected uses for Baking Soda [CLEANING TIPS]
Photographs show Prince Philip and the Queen's 'genuine flirt signals [INSIGHT]
Kate Middleton's birthday photo shows 'her in role of Queen' [ANALYSIS]
The photo frames contain various artworks, including a pencil sketch of a plant and a print of the words 'Be Kind'.
One of the mugs, costing £3, features Mrs Hinch's famous slogan 'Hinched' and comes in a green hue.
A grey mug features a delicate heart design drawn by Mrs Hinch herself.
Another popular item in the range is a decorative set of drawers in grey, pink and white, costing only £12.
Mrs Hinch often shares photos of her home with her social media followers.
In a recent Instagram post, she showed fans images of her bathroom, which has white furniture, cream tiled walls, and a grey rug.
Mrs Hinch told her followers that she had bought white wooden shoe racks to put in three rooms in her house.
The influencer said: "Bathroom shoe racks. I think they deserve a place on the grid because I bloomin love 'em. I bought them on Amazon guys and I now have one in the bathroom, en-suite, and cloakroom!
"Genius or madness who knows but Jamie definitely thinks I've lost it!"
In other Tesco news, the supermarket has announced on its social media that its stores are "safe spaces" for all customers.
This comes after the recent news of the death of Sarah Everard, who disappeared from south London on March 3.
On Instagram, Tesco posted an infographic with the words: "All our stores are safe spaces.
"So if you ever feel unsafe, please use our stores to wait for a taxi, a bus or a friend as long as you need to. Our colleagues will be more than happy to help."
Customers commented on the retailer's post, with many praising the retailers and expressing their gratitude.
Source: Read Full Article