Cleaning hack: TikTok user reveals paper towel trick
When you subscribe we will use the information you provide to send you these newsletters. Sometimes they'll include recommendations for other related newsletters or services we offer. Our Privacy Notice explains more about how we use your data, and your rights. You can unsubscribe at any time.
Summer has arrived in the UK, and as the weather warms up, people will find their children spending much more time outside. A dry or wet summer will see their shoes coated in dirt, attracted by the unique fastening. Parents will need to know how to clean velcro without compromising its integrity.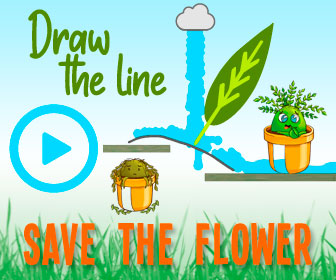 How to clean velcro
Velcro is both the name of the fastening and the brand that created it.
On its official website, it acknowledges the material used can "be difficult to keep clean".
People may find products with velcro attract a vast range of dirt, and in a British summer, may end up coated in mud, all of which stop it from working.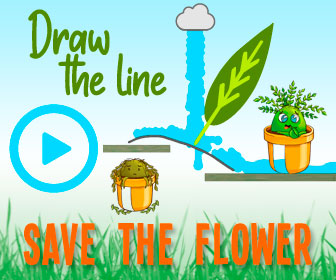 Keep it fastened
Before learning how to extract dirt from velcro, people should know how to prevent it in the first place.
The material tends to attract the most dirt, dust and hair when left exposed.
People who use items or clothing with velcro fastenings will want to keep the connection shut when not in use.
For a general approach
People who want to eliminate as much dirt as possible have a few options open to them.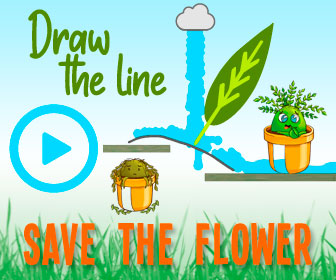 One of the first things they can do is use tape to remove dust and dirt from a significant area.
They can attach it in a strip and rip it off in one go, or use some double-sided tape wrapped around their finger to target the dirtiest areas.
DON'T MISS
How to clean a mattress – The easy baking soda trick – INSIGHT
3 surprising cleaning hacks to leave your mirrors streak free – ANALYSIS
Mrs Hinch fans share how to oust mould from washing machine seals – EXPLAINER
Combs also work, especially where hair is involved.
Velcro states people can run one through the material to loosen any strands and then pick them out by hand.
People can also use a toothbrush in the same vein.
Using one in fast, hard strokes should effectively loosen any embedded debris quickly.
The surgical approach
Many of the materials trapped in velcro are small and fine and won't come out without a fight.
People who have a little more time on their hands can use a pair of tweezers to free any debris trapped in the tiny hooks.
The tweezers will likely eliminate any debris quicker methods might miss.
Source: Read Full Article