MCDONALD'S fans can get free McNuggets when ordering through Just Eat next week as part of a new Black Friday deal.
But there's a catch – you need to buy a Big Mac or Big Mac meal to get your free nuggets.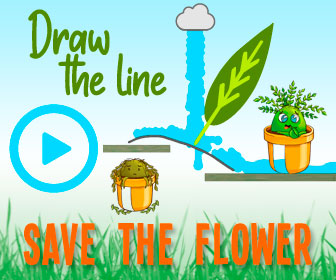 The freebie is for one portion of six McNuggets, which are usually priced at £3.29.
Meanwhile, a single Big Mac would cost you £3.29, or £4.49 as part of a meal with a drink and side. Prices do vary depending on your location.
You can also get free McNuggets when ordering a new double Big Mac, priced at £4.19, or a double Big Mac meal, which costs £5.69.
Keep in mind you'll also need to pay a £1.99 delivery fee when ordering from Just Eat.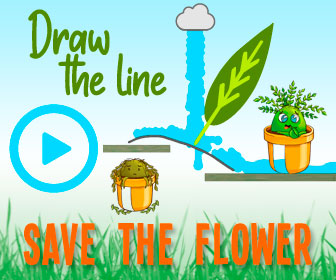 You can also only get one box of free McNuggets per order, even if you're ordering two Big Macs.
Not all McDonald's restaurants are partnered with Just Eat, so be sure to check your postcode first through the Just Eat app.
McDonald's is also partnered with Uber Eats for delivery, but the free McNugget offer isn't valid through Uber Eats.
The free McNuggets deal will run from Monday next week, November 23, until Friday, November 27, in all McDonald's restaurants that use Just Eat.
We've asked Just Eat for the number of restaurants it's partnered with and we'll update this article if we get a response.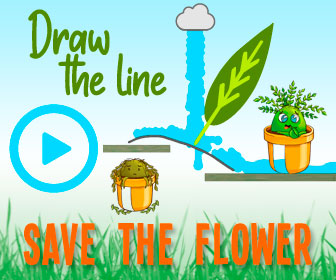 The Sun is also checking if customers need to manually add the McNuggets to their order to get them free.
Just Eat has confirmed you don't need a voucher code to redeem the offer.
Andrew Kenny, UK managing director of Just Eat said "While our customers are hunting out the best Black Friday deals online, Just Eat is delighted to be able to deliver some extra joy to their homes."
This isn't the only new McDonald's deal – we explain how to get a free cheeseburger.
It comes as McDonald's launches its Christmas menu for 2020 and it includes a double Big Mac.
We've rounded up a full list of food chains that are offering takeaway and delivery in the second lockdown.
Source: Read Full Article