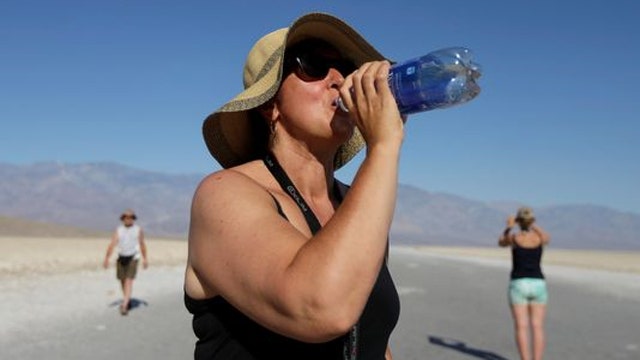 How to stay safe during a heat wave
Temperatures could turn deadly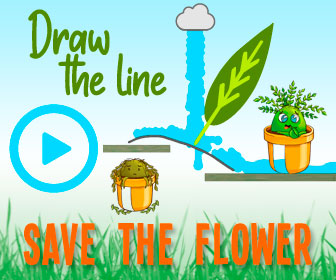 As the current summer heat wave continues to hit U.S. states, pet welfare advocates are warning families of the danger high temperatures can have on animals.
Summer 2021 has proven to be a particularly deadly time for pets. Thirty pets have died from heat-related causes this year so far, according to data published by PETA.
This number is one shy of last year's 31 recorded pet deaths. The heat-related deaths began to occur in May, PETA's records show, and have largely occurred when pet owners left animals in hot cars or have failed to provide adequate shelter when outdoors.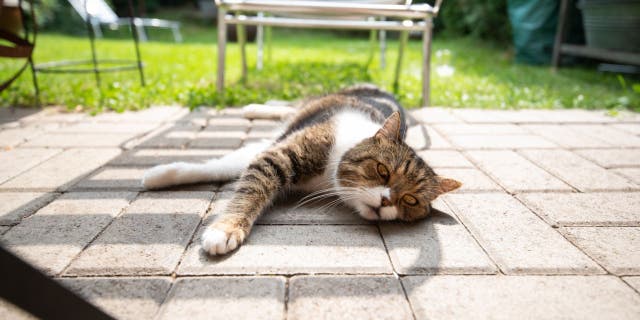 Heatstroke can happen to pets in hot backyards. American Humane recommends pet owners to have shady spots available at all times for animals that are spending time outside. (iStock)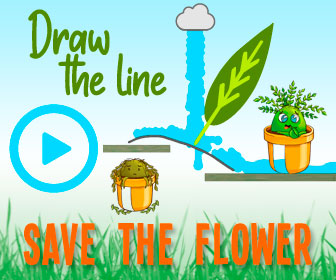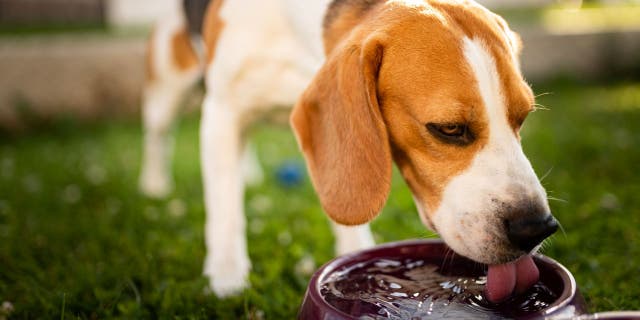 American Humane President and CEO Robin Ganzert tells Fox News that many pet owners aren't able to recognize the signs of heatstroke in their animal friends. (iStock)
American Humane also recommends pet owners familiarize themselves with the signs of heatstroke, which could include excessive panting, dark or bright red tongue and gums, lethargy, stumbling, seizures, bloody diarrhea or vomit and comas.
According to the national nonprofit, heatstroke in animals "requires immediate veterinary attention." However, pet owners can provide temporary relief by applying cool water on a pet's skin with either a bath, hose or sponge until medical assistance can be reached.
"Excessive heat is one of the least recognized dangers to pets," said Dr. Robin Ganzert, president and CEO of American Humane, in an email sent to Fox News. "American Humane is reaching out to all our networks to make sure people are taking steps to avoid exposing animals to harm and we urge every animal lover to follow these simple tips and keep their best friends safe, healthy and cool."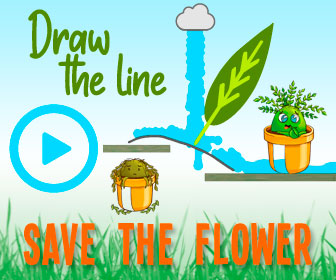 The National Weather Service has stated the heat waves of summer 2021 have reached "historic" temperatures throughout the U.S. on multiple occasions, with many areas exceeding 100 degrees Fahrenheit.
In late June, President Joe Biden spoke about the deadly heatwaves that were hitting the U.S. and Canada, saying extreme heat is "a risk amplifier for wildfires."
Source: Read Full Article