DEAR DEIDRE: I'VE been the victim of unprovoked physical attacks by a man who lives two doors away from me.
I'm a man of 30.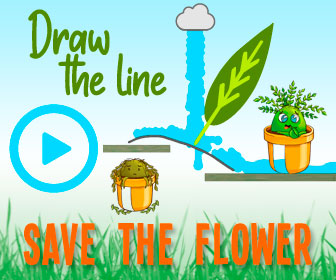 Get in touch with Deidre today
My team and I are working safely from home but we are here to help you as always.
Send an email to deardeidre@the-sun.co.uk.
Every problem gets a personal reply, usually within 24 hours weekdays.
You can also send a private message on the DearDeidreOfficial Facebook page.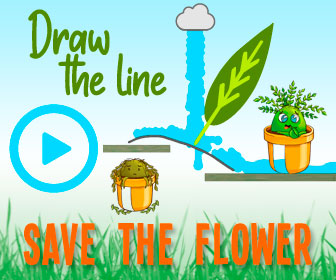 Follow me on Twitter @deardeidre.
This person is around 50 and when I moved into the street, a couple of my neighbours warned me about him.
He's unemployed and lives alone.
The first time he saw me in the street, he punched me in the back. I was so shaken up.
I'd done nothing.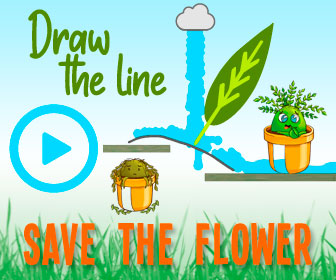 Yesterday he punched me on the jaw and I was knocked to the ground.
He must have real problems. He just walked away laughing.
The police have been told but I'm scared to go out.
DEIDRE SAYS: These attacks will have made you feel very vulnerable.
He may have some mental health issues but still needs to abide by the law.
Buy a personal attack alarm, which may help you feel safe if you have to go out alone.
Find some practical help through the National Stalking Helpline (0808 802 0300, stalkinghelpline.org), which is for anyone who is feeling harassed or intimidated by the behaviour of another person.
NEXT IN TODAY'S DEAR DEIDRE 

My man was in a hotel but denies cheating – I see holes in his golfing excuses
READ DEIDRE'S NEW PHOTO CASEBOOK Rosie texts Jamie insisting the pair should meet up sometime
Source: Read Full Article