Loose Women star Claire Sweeney lives in a luxurious home with her adorable six-year-old son Jaxon.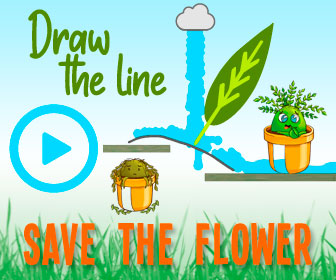 The actress and singer is most famous for her role in the hit Channel 4 soap Brookside, which was set in Liverpool and ran until 2003.
But since then the star has moved down to London where she lives in a gorgeous Victorian house in Pimlico.
Speaking to The Mail back in 2013, she said: "I spend so much time away touring that I love to come back here and just relax."
And the house does look the perfect place to unwind, with its plush interiors and abundance of space. Let's take a look inside…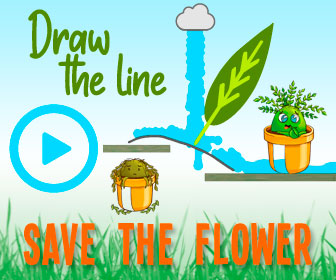 Claire's living room is the epitome of glamour, with silver textured walls and a mirrored coffee table. There is also polished wooden floors and wooden floor-to-ceiling book cases filled with photographs and trinkets.
The room also has a giant flatscreen TV, for the duo to watch Britain's Got Talent on, or one of Claire's many TV appearances.
This room is a more informal living space which is used by Jaxon for his many toys. There is a large cream-coloured comfy-looking sofa and many soft toys as well as an incredible wooden train set.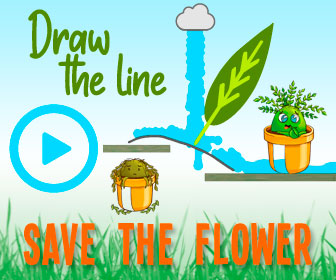 The kitchen is very sleek and modern in design with white glossy cabinets, a tiled splash-back and black work tops. It also has wooden floors.
Claire has a bed fit for a queen, although it is most definitely king-sized. The headboard has ornate carvings at the top and it is painted a glistening silver colour. The star has chosen crisp white sheets and matching silver cushions.
Aside from silver cushions, the West End star also has this cushion, which is more sweet than it is chic. It is printed with photos of the star and her son, as well as images from a kid's TV show, and it reads: "Jaxon & Mummy".
Claire's room has a large mirrored wardrobe, which is great for taking the odd casual selfie. We also love that grey-blue wall-colour she has chosen.
From this angle we can see how large the room truly is, with wooden floors and some of the other walls painted in a lighter shade of blue. There are white skirting boards and the doors are also painted white, which nicely breaks up the colour.
Claire has space to work out in her room, which must have come as a godsend during lockdown. The star has had to prioritise her fitness during this time as she actually contracted coronavirus before the government imposed any restrictions.
She told the Loose Women panel that she had been taken to hospital with "horrendous" coronavirus symptoms back in December.
She explained that both Jaxon and her were "very, very ill" from what she thinks was the horrible disease.
Source: Read Full Article