Princess Eugenie tied the knot with Jack Brooksbank last fall and royal watchers are still waiting for her to announce a pregnancy. With their first anniversary quickly approaching, inside sources claim that Eugenie is holding off on the pregnancy news because of her older sister, Princess Beatrice. Eugenie apparently wants Princess Beatrice to have a baby first and is willing to delay her own pregnancy to make it happen.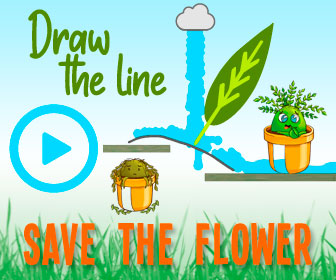 Is Princess Eugenie waiting on Princess Beatrice to have a baby?
It only took Meghan Markle and Prince Harry a few months to getpregnant with their first child, but Princess Eugenie is not in a hurry to havea baby with her husband, Jack Brooksbank. According to LatinTime, Eugenie is waiting to have a child with Brooksbank because sheknows how much Beatrice wants a family of her own.
Beatrice and Princess Eugenie have always been close and considereach other best friends. Eugenie reportedly knows that Beatrice is longing fora child and is willing to sacrifice to ensure she has a baby first.
Beatrice is dating a man named Edoardo Mapelli Mozzi. The two have been seeing each other for close to a year and are reportedly ready to take things to the next level. Mozzi, however, has yet to propose to Beatrice, leaving fans wondering when the two will make an engagement announcement.
Inside sources claim that Beatrice is eager to walk down theaisle so that she can start a family as quickly as possible.
When will Princess Beatrice get married?
If the inside sources are correct, then it sounds like Beatriceand Mozzi are on the verge of getting engaged. If that happens soon, royalwatchers can expect a wedding as early as next year.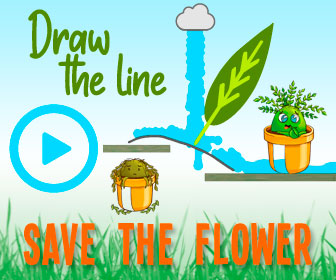 While Beatrice will likely hold out until after the wedding toget pregnant, sources claim that she is already trying to have a baby. That, ofcourse, would run the risk of her being pregnant during the ceremony, a movethat would not be widely accepted by the royal family.
"Beatrice is desperate to get married as soon as possibleand is already trying to fall pregnant," a source shared.
Beatrice has not commented on the rumors surrounding herrelationship with Mozzi. Insiders say that Princess Eugenie is willing to letBeatrice become a mom before she does and is putting off a pregnancy to makethat happen.
That said, there is always the possibility that Eugenie does notwant to get pregnant at the moment and is enjoying life as a newlywed. Eitherway, it does not look as though Eugenie is ready to start a family anytimesoon.
Is Princess Eugenie already pregnant?
While it sounds like Eugenie is waiting to start a family, some royal watchers believe she may already be pregnant. Eugenie recently rocked a floral dress for a royal engagement, sparking speculation that she is expecting.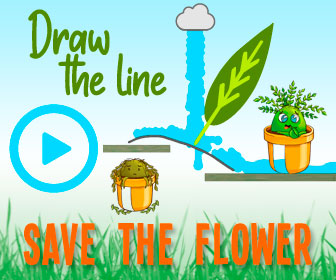 Fans believed that Eugenie appeared like she was sporting a small baby bump at the event and chose that particular dress to hide it. Eugenie has not confirmed or denied the pregnancy rumors, though she has not been posting updated photos of herself on social media for quite some time now.
If she is expecting a child soon, then royal watchers shouldexpect some sort of announcement in the coming weeks. After all, it won't betoo much longer before Eugenie is unable to hide her alleged baby bump.
This, of course, is not the first time Princess Eugenie has faced pregnancy rumors. She also sparked baby fever during a recent outing with Beatrice at a Celine Dion concert in Hyde Park. Fans were quick to pick up how Eugenie did not drink any alcohol during the event and only drank water.
This naturally led to speculation that Eugenie was abstainingfrom alcohol because she is pregnant. Beatrice, on the other hand, was not shyabout drinking and was spotted holding a gin and tonic before getting down withthe music.
Princess Eugenie and Brooksbank tied the knot inside St. George'sChapel in October of 2018, a few months after Harry and Markle wed in that samelocation. The couple had been dating for a number of years prior to theirengagement.
Source: Read Full Article