Jamie Oliver shares his recipe for crispy roast potatoes
Jamie Oliver became a household name from sharing his simple and healthy cooking tips. This is how he made his impressive wealth.
Jamie Oliver net worth
He has earned $300million, or around £218million, according to Celebrity Net Worth.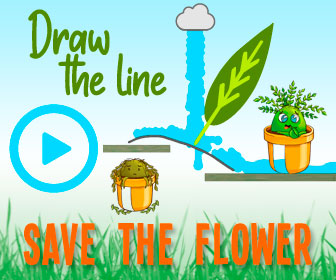 As a chef, Jamie has shared his expertise in books and on various television programmes.
With such a successful career behind him, it is no surprise he has built such a fortune in the last 20 years.
We will use your email address only for sending you newsletters. Please see our Privacy Notice for details of your data protection rights.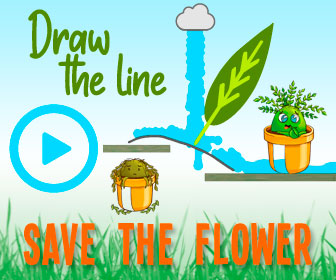 Jamie began his cooking career working as a pastry chef at Antonio Carluccio's Neal Street restaurant.
He later moved to The River Café in Fulham where he began working as a sous-chef.
It was there the popular chef was first noticed for TV and Jamie appeared in a BBC documentary about the restaurant in 1997.
This led to him boosting his bank balance with his own BBC television show named The Naked Chef, which ran for three series.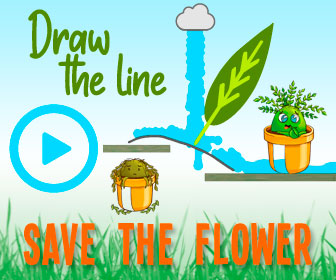 Jamie also added to his wealth with an accompanying cookbook, which became a number one UK bestseller.
In 2000, Jamie was picked as the face of Sainsbury's and he was faetured in advertising campaigns for the brand.
He worked with the company until 2011 and was reportedly paid a staggering £1.2million a year by the time he left.
In 2008, the chef opened his first restaurant Jamie's Italian, however the chain went into administration in 2019 with all branches closing.
The chef has built his wealth working on television shows including Jamie's Kitchen, Jamie Oliver's Food Revolution and Jamie's 15 Minute Meals.
When most of his television shows have aired, Jamie has brought out a cookbook alongside them.
In total, he has penned nearly 30 cookbooks with the most recent, "7 Ways", being released last year.
As of 2019, he had sold more than 14.5 million books and generated sales of nearly £180million.
His books have been so popular that Jamie was named the second best selling British author, behind J.K. Rowling.
In 2016, he teamed up with meal kit subscription service HelloFresh to create recipes for the company.
He also added to his impressive fortune by creating bespoke recipes and sharing cooking tips with Tesco.
Not only does Jamie have various incomes, his Essex property is also believed to be worth a fortune.
He lives with his family in a £6million mansion located on a 70-acre estate.
Source: Read Full Article