More On:
kanye west
Kanye West's girlfriend, Chaney Jones, 'so proud' of Grammys 2022 wins
Kanye West skips Grammys 2022 after telling Kim Kardashian he's 'going away'
Kanye West tells Kim Kardashian he's 'going away to get help' after public rants
Kim Kardashian rebranding KKW Fragrance amid Kanye West divorce
Kanye West has dropped out of Coachella just one week before the music festival is set to begin, TMZ reported Monday.
Sources told the outlet Travis Scott, who was supposed to join the billionaire rapper on stage, has also pulled out.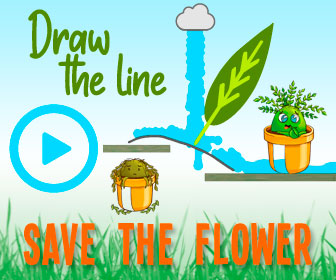 The reason for West's last minute cancellation was not disclosed.
However, Page Six exclusively reported Friday that West, 44, recently told his ex-wife Kim Kardashian that he was "going away to get help" and would not be "making any public appearances or inflammatory social media statements."
Share this article:
Source: Read Full Article