Kate Middleton's role in William's 'destiny' discussed by expert
When you subscribe we will use the information you provide to send you these newsletters. Sometimes they'll include recommendations for other related newsletters or services we offer. Our Privacy Notice explains more about how we use your data, and your rights. You can unsubscribe at any time.
Kate, Duchess of Cambridge, 39, and Prince William, 38, dazzled on Tuesday as they visited the Cheesy Waffles Project which supports young people in County Durham. The future King and Queen Consort dressed down for the laid back trip and showed the world "life goes on" following the recent death of royal stalwart Prince Philip.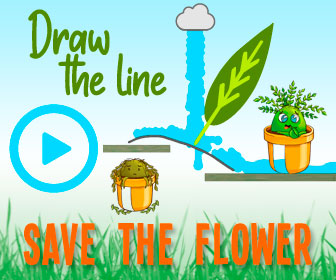 Body language expert and author Judi James analysed footage of William and Kate's latest outing and shared her insights with Express.co.uk.
According to the analyst, Kate and William seemed keen to show "the resilience of the Royal Firm" in the wake of the Duke of Edinburgh's death.
Judi said: "With their 10th wedding anniversary approaching, William and Kate appeared to take the opportunity of a farm visit to make a powerful, non-verbal statement about their life together and about the resilience of the royal firm following Prince Philip's death.
"As a couple, they looked more relaxed together than ever before."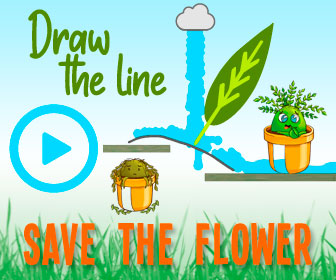 Kate and William will celebrate a decade of marriage on April 29 and their relationship seems stronger than ever, Judi claimed.
She said: "Although clearly able to take the formal side of royal life in their stride, this fresh-faced, windswept look clearly represents their private lives more accurately and whenever Kate wears those long brown boots it's a clear signal that she is in her element.
"The couple managed to combine some more businesslike signals, with William's emphatic gesticulation and active listening signals showing they were there to learn about the mechanics and challenges of farming as well as to have a good time riding tractors and petting sheep, with some body language to suggest they were just having a really good time, too."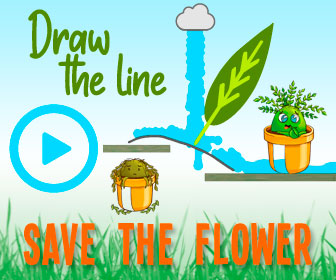 Yesterday's outing also included a visit to a family-run farm where Kate and William got to meet the animals and try out driving a tractor.
The Duchess appeared to let her hair down during the outing and was captured roaring with laughter at several moments.
Kate's playful side may help husband William recover from losing his brother Prince Harry to the States following his and Meghan Markle's departure from the firm, Judi claimed.
She added: "Their displays were often aimed at amusing their hosts but they also appeared to be having fun as a couple.
DON'T MISS
Kate Middleton and William 'played royal life like a game of chess' [PICTURES]
Harry and Meghan could lose royal titles when Prince Charles king [INSIGHT]
How will Kate and William celebrate 10 year wedding anniversary? [VIDEO]
Judi added: "All of Kate's shots from their outings yesterday show a determination to show happiness, roaring laughter and a genuine sense of fun that was often self-deprecating."
"She was very low-key regal, even bending almost to the ground to accept some flowers from a little girl, and often walking with her fingers touching in front of her ribcage in a gesture of childlike anticipation and excitement, but she now appears to have the levels of charisma to be able to create and spread the royal magic even when she's in jeans and a baggy jumper.
"William and Kate's non-verbal signals pitched them as a genuinely happy couple who appear to have grown even closer over 10 years of marriage.
"There is also a suggestion that Kate's displays of playful, shared fun might be helping William to repair from the loss of his 'fun' younger brother."
Kate and William weren't the only royals to get back to duties yesterday as the Queen carried out her first engagement since Philip's funeral.
She took part in two virtual audiences, via video link from Windsor Castle, with Her Excellency Mrs Ivita Burmistre from Latvia and Her Excellency Mrs Sara Affoué Amani of the Côte d'Ivoire.
Judi claimed the Queen's "dazzling smile" hinted at her wish to show "life will go on" after Philip's death.
She said: "And lastly there is a sense that, along with the Queen's dazzlingly upbeat smiles yesterday, the Firm wishes to signal that they are ok and that life will go on following Philip's death."
Source: Read Full Article