X Factor: Leona Lewis says Real Like You 'brought the energy'
We use your sign-up to provide content in ways you've consented to and to improve our understanding of you. This may include adverts from us and 3rd parties based on our understanding. You can unsubscribe at any time. More info
The 36-year-old is a world renowned star after winning the top spot on X Factor, which was voted as the Most Popular Entertainment Programme at the National Television Awards in 2006.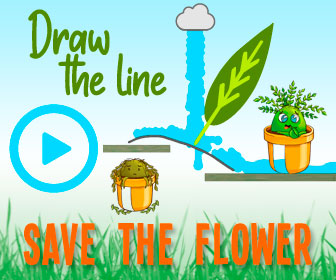 According to Celebrity Net Worth, Leona Lewis is worth a whopping $10million.
This is equal to around £7.54million.
As a budding performer, Leona attended the prestigious BRIT School for Performing Arts and Technology.
She then rose to fame on X Factor and won a huge £1million record contract with Syco Music, Simon Cowell's record label.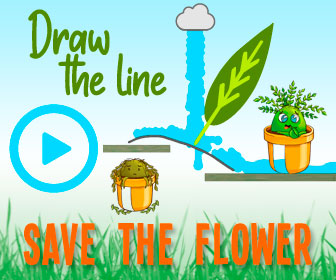 The singer reportedly sold over 20 million records with that company, until her departure in 2014.
Her debut studio album, entitled Spirit, was released in 2007 and was a ginormous success.
It was certified 10x platinum in the UK and became the forth best-selling album of the 2000s.
Not only this, the Official Charts Company said that Spirit is the best-selling debut album by a female artist in the 21st century.
One of her most well known songs, Bleeding Love, reached the top spot in the charts in an incredible 34 countries.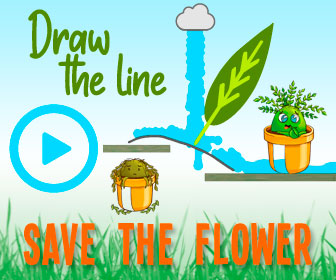 As of 2021, Leona has sold over 35 million records worldwide.
Leona segued into acting, with a supporting role in a 2014 musical film of Walking On Sunshine.
She made her broadway debut as Grizabella the Glamour Cat in the July 2016 revival of Cats, but only stayed in the role for a few months.
In 2018, Leona played Amber Hall in drama series The Oath.
She then returned to where it all started, appearing as a judge on the UK TV series X Factor: The Band.
Leona has made her millions as a world-class performer, but what did she spend it on?
Actor and YouTuber Shane Dawson sold his LA home to Leona Lewis for $2.6million.
This is around £1.96million.
The star resides there with her husband Dennis Jauch.
It is reportedly 2,264 square feet, with three bedrooms and three and a half bathrooms.
Leona previously owned a Hidden Hills property in LA, which she sold to Simon Cowell for $3.9million.
The Hidden Hills is an elite community known to house elite A-listers – with 95 percent of it gated.
Source: Read Full Article