We use your sign-up to provide content in ways you've consented to and to improve our understanding of you. This may include adverts from us and 3rd parties based on our understanding. You can unsubscribe at any time. More info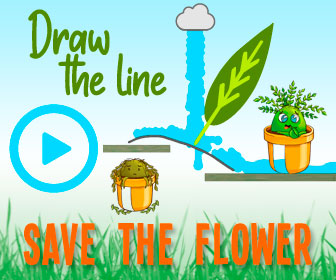 Age might be just a number, but there's no reason why you can't make your skin glow and flatter your features to look a few years younger. Beyond attractiveness measures, makeup is a great way to make you look healthier. Here are a few anti-ageing beauty secrets.
Choose lighter lipstick
Darker shades are said to be "unflattering on mature skin because lips get thinner with age".
To keep lipstick from looking too severe, opt for rosy reds or nude shades.
Makeup artist Matin Maulawizada suggested staying away from peaches and oranges as they can make teeth appear yellow.
Another tip Matin shared was about wearing lipstick without other makeup, as a swipe of colour could "make you look older than if you wear no makeup at all".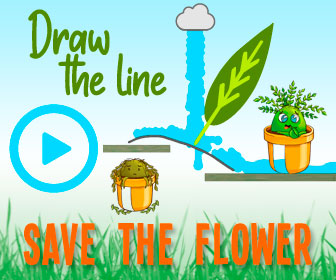 Sweep blush higher up
Placing the blusher at the highest point on our cheekbone will create an "instant cheek lift".
Makeup artist Sandy Linter suggested applying the colour in a circular motion and opting for warm pinks, apricots or bronzes as they "create less contrast".
Some makeup artists suggest using cream blushers as they are more blendable.
Madonna's go-to makeup guru, Gina Brooke said: "To give your face a lift, put blush on the apples of your cheeks, then add a touch of highlighter on the centre of the cheekbones and blend it up to the temples."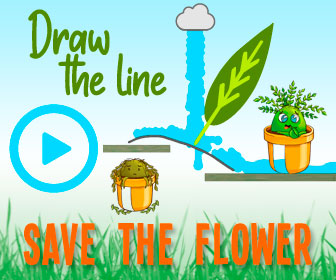 Lift eyes with pencil
Liquid eyeliner is popular with younger beauty fans, but as you get older, makeup experts suggest trying a "creamy and soft eyeliner pencil" instead.
The softness of a classic kohl or gel pencil enlarges the eyes more than liquid liners do.
For anyone with droop-looking eyelids, blend the liner up at the outer corners with a cotton bud or flat eyeliner brush to.
Invest in a good quality concealer
Fine lines and wrinkles can be emphasised depending on the cover-up being used and how it is applied.
To get the most coverage with minimal product, try "camouflage", a dryer form of concealer that can "take years off your face", Matin suggested.
A camouflage concealer isn't made with as much oil as a regular concealer so it won't move, and it's said to be good for hiding sun spots.
Thicken brows
Thick brows are said to be "a sign of youth" so filling them in correctly is crucial.
It's recommended to draw hairs with a ticking motion from bottom to top using a neutral shade.
If you haven't got many eyebrow hairs, consider boosting brow growth with an eyebrow conditioner.
Revolution Pro Miracle Eye Cream
£8 £8 View Deal
Formulated to transform dull, lacklustre complexions, Revolution Beauty's Miracle Cream delivers intense hydration to help smooth and plump skin's appearance.
Lacura Rejuvelate Day Cream
£3.49 £3.49 View Deal
-SPF 30-Dermatologically tested-Cruelty free-Reduces visible signs of ageing-Hydrates and firms skin
Elemis Pro-Collagen Marine Cream with
£68.08 £68.08 View Deal
An anti-wrinkle moisturiser that is clinically proven to improve hydration, leaving skin looking and feeling firmer and more radiant.
Fake cheekbones
Define your jawline and create high cheekbones by using a highlighter, bronzer and or contour kit.
Kara Yoshimoto Bua, a celebrity makeup artist from Chanel to Harpers Bazaar "highlighting the areas you want to bring out".
Using a powdery shimmer highlighter "on dry wrinkled areas will emphasise it", so use a moisturising balm to help increase the "feeling of dewy looking, healthy skin" and can create a "youthful glow".
In terms of contouring, if blended correctly, it can help reduce the appearance of excess skin around the jawline.
Source: Read Full Article