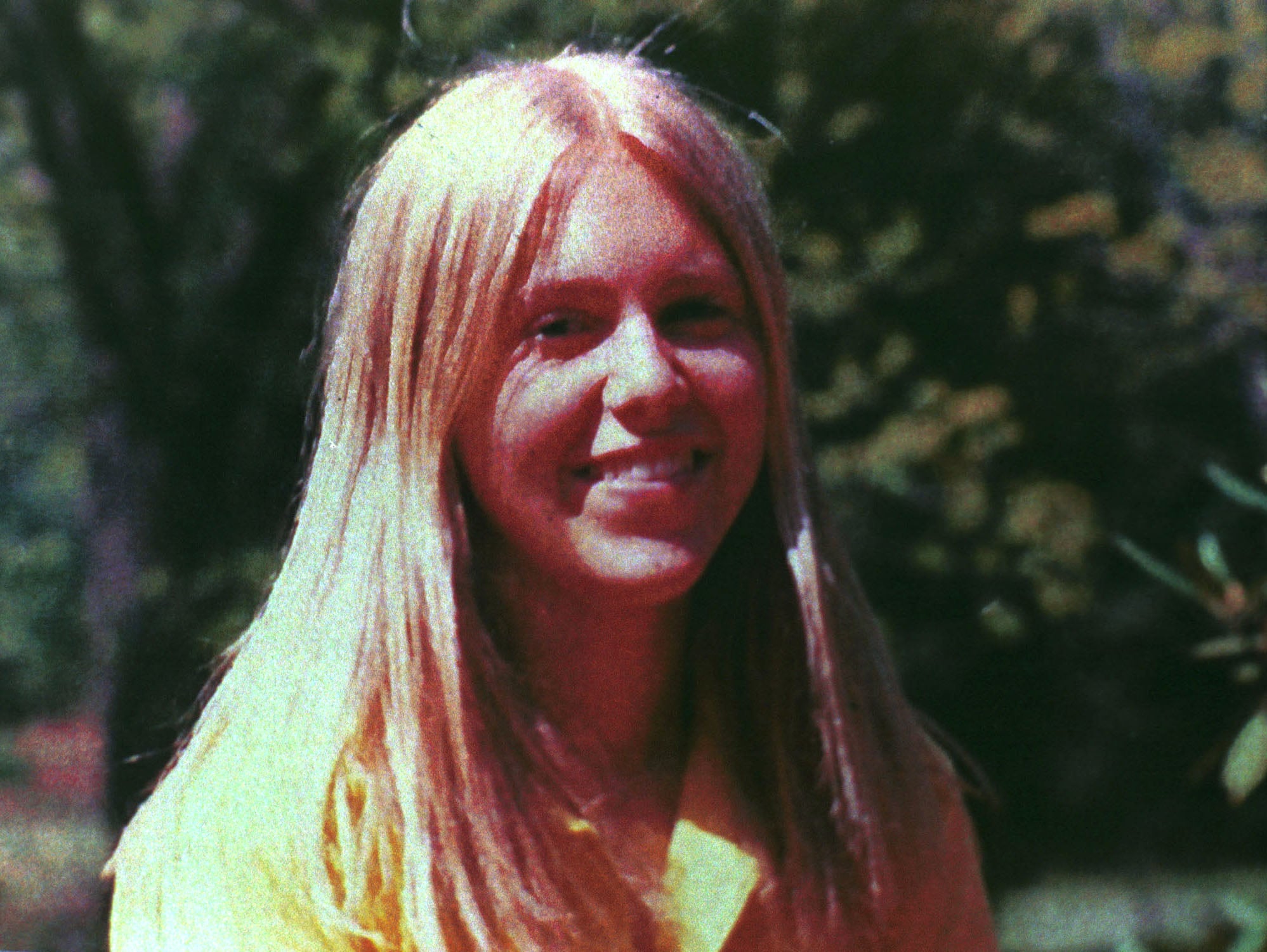 If you're an armchair detective who loves to watch true crime documentaries, you'll definitely want to tune into Murder and Justice: The Case of Martha Moxley. The docuseries, which consists of three hour-long episodes, focuses on the 1975 murder of 15-year-old Martha Moxley and the lengthy criminal investigation and trial that followed. Moxley's name may not ring a bell, but the case generated a great deal of media attention because two of the suspects belong to one of America's most famous families: the Kennedys. Before you dive into the series, here are the disturbing facts of the 44-year-old murder case that remains unsolved.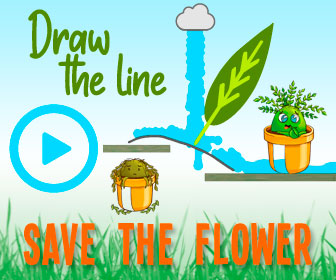 Who Is Martha Moxley?
Moxley and her family moved from California to an estate in Belle Haven (located in Greenwich, CT, one of the most affluent towns in America) just 18 months before her murder. Her father was a partner at an accounting firm and had been hired to lead the company's New York City office. Moxley lived with her parents and her brother, John, who was two years older. Making a big move in your early teens isn't always easy, but Moxley adjusted just fine. Her classmates voted her as the girl with the "best personality," and she quickly made new friends, frequently spending time with them at each other's homes and the local yacht club.
According to her friends, Moxley loved her new neighborhood and was involved in many extracurriculars, including school yearbook, field hockey, basketball, and ballet. "She was always at the center of the attention. People loved to have her around, she was so lively and one of those people always trying to make things happen," Timothy Dumas, who lived in Greenwich at the same time as Moxley, told The Hartford Courant in 2000.
Martha Moxley's Murder
On the night of Oct. 30, 1975, Moxley was murdered in her own driveway as she walked back from the home of her neighbors and friends, the Skakel brothers. Michael and Tommy Skakel are the nephews of Robert F. Kennedy's widow, Ethel; at the time of Moxley's murder, they were 15 and 17 years old, respectively. The manner of death was gruesome: Moxley was beaten with a 6-iron golf club that belonged to the Skakels' late mother, and the blows were so severe that they fractured her skull and the club itself broke into several pieces. She was also stabbed in the neck with the handle of the golf club.
Moxley's killer then dragged her body into her family's yard and concealed it under a pine tree, where it was discovered the following afternoon. During Michael Skakel's 2002 trial, forensic expert Dr. Henry Lee noted that Moxley's jeans and underwear had been pulled down, suggesting a possible sexual assault. However, he conceded under cross-examination that there was no "direct evidence" of sexual assault due to the absence of foreign blood or semen on her body.
Who Are the Suspects in Martha Moxley's Murder?
Because the murder weapon belonged to Anne Reynolds Skakel, police immediately focused on the males in the household. Their initial suspect was Tommy. Moxley's friends told police that, on the night of her murder, the two had flirted and kissed. Twenty years after the crime, Tommy told private investigators that he and Moxley had been "intimate" for about 20 minutes before she left his house and made the 200-yard walk back to her own home. Greenwich police tried to obtain a warrant for his arrest, but they were unsuccessful.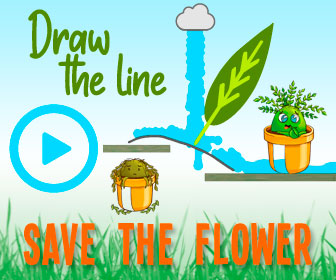 Another suspect was Kenneth Littleton, a 23-year-old teacher and coach at Tommy and Michael's school. Just one week before Moxley's murder, he had moved into the Skakel home as a live-in tutor. Littleton failed two lie detector tests about the murder, taken 16 years apart.
Michael was also a suspect for years before he was ultimately charged with Moxley's murder. From 1978 to 1980, he attended the Élan School, a private boarding school for teens with behavioral and substance abuse problems. Other students claim that Michael told them he was involved in Moxley's murder. At his 2002 trial, two of these former students testified that Michael boasted about committing the crime and getting away with it. They claim he said: "I'm going to get away with murder. I'm a Kennedy."
Martha Moxley's Murder Trial
For years, the case went cold. Then in January 2000, Michael was arrested for Moxley's murder. In 2002, he was convicted of murder and sentenced to 20 years to life in prison. There was no DNA evidence linking Michael to the crime, and prosecutors relied on circumstantial evidence, such as the testimony of his former classmates and a portion of a taped book proposal from 1997 in which Michael talked about masturbating in a tree on the night of Moxley's murder. Prosecutors suggested he was referring to the tree where Moxley's body was discovered, which would place him at the scene of the crime.
Michael had also changed his alibi multiple times, initially claiming that he went out after Moxley left his house and then returned home and went to bed at 11:30 p.m. Later, he told investigators that he actually went to see Moxley at around midnight and he was intoxicated at the time. According to this new alibi, he climbed a tree outside her window, threw stones at it, then masturbated in the tree when she didn't respond. Michael also alleged that he ran home after hearing voices. "I remember thinking, 'Oh, my God! If I tell anyone I was out that night, they're going to think I did it,'" he recounted in the 1997 recording.
After spending 11 years in prison, Michael was released on bond in 2013 and granted a new trial after a judge ruled his defense attorney failed to provide adequate representation. His conviction was reinstated in 2016, and prosecutors requested that the Connecticut Supreme Court revoke Michael's bail and send him back to prison. But in May 2018, the Connecticut Supreme Court vacated the conviction. Prosecutors have the option of pursuing a new trial but at this point have not indicated that they plan to do so.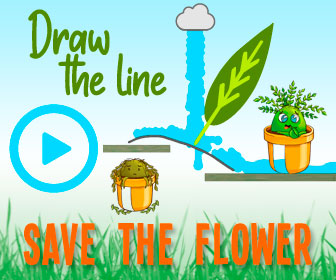 For their part, Moxley's family believes Michael is guilty. "There's no doubt in my mind that he did it," her mother, Dorthy Moxley, said when the conviction was overturned. Martha Moxley's brother, John, added that he continues to take comfort in the 2002 guilty verdict. "There's a comfort level on our part that we know what happened," he said in 2018. However, the Connecticut Supreme Court's decision to vacate the sentence means Moxley's murder is once again considered unsolved.
Viewers will have the opportunity to learn more details of the case — and reach their own conclusions about Michael Skakel's guilt or innocence — by watching Murder and Justice: The Case of Martha Moxley.
Source: Read Full Article