For our free coronavirus pandemic coverage, learn more here.
Federal health authorities are urging Australians to wear masks while doing their Christmas shopping and in other crowded places and not wait for mandates as COVID-19 cases surge.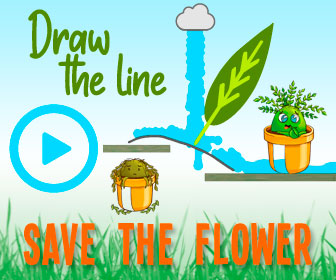 Health Minister Greg Hunt says Australia is overwhelmingly moving in a direction of opening up and he doesn't expect state governments to reimpose lockdowns or harsh restrictions in response to the new Omicron variant.
Health authorities are urging people to wear masks in crowded public spaces, such as shops, even if it's not mandated.Credit:Getty
NSW recorded 2566 new cases in the past 24 hours, with 313 of them confirmed as the Omicron variant. In Victoria, there were 1240 new cases recorded.
Deputy Chief Medical Officer Sonya Bennett said the highly transmissible nature of the Omicron variant was concerning, with data from around the world showing it doubling every couple of days.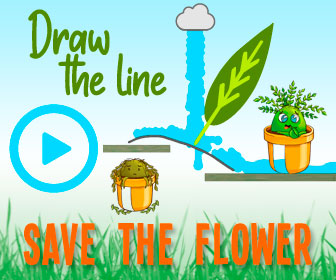 "That sheer number of cases is a cause for concern," she said on Sunday.
"If we do end up with a lot of cases, regardless of severity, that will have an impact on both business and industry and individuals. Cases will always have to be isolated for a certain period."
Dr Bennett urged everyone to continue to wear masks in indoor public spaces, especially in crowded settings, to protect themselves and the community.
"My plea to the community is we don't need to wait for mandates to tell us what is sensible to do. That particularly applies to masks," she said.
"We know at Christmas time the shops do get very crowded. I was there myself yesterday. It was really pleasing to see, you know, a large proportion of people still wearing masks. But probably not large enough.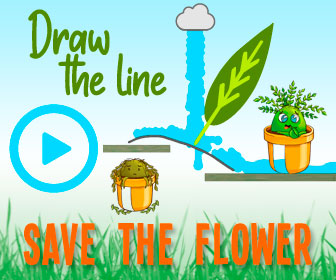 "I would urge everyone to think about what they can do, whilst we enjoy our time with family and friends this Christmas, which we've all earned.
"Please enjoy that time with family and friends. Most borders are open. You're able to gather. But think about how you can do that in a safe way."
Australian Medical Association head Omar Khorshid and other health experts have called on leaders to consider reimposing mask mandates as case numbers rise.
Mr Hunt said it was also vital everyone who was eligible for a booster shot between now and January 3 got it, ideally before Christmas.
The expert group advising on vaccines has kept the recommended gap between second and third doses of the COVID-19 vaccines at five months but is keeping a close eye on the situation.
Amid reports of people having difficulties finding somewhere to have their booster dose, Mr Hunt said there were more than five million vaccines "pre-positioned" with GPs, pharmacies and Commonwealth and state clinics. Another two million are due to be distributed over the next week. The number of vaccine doses, including boosters, delivered over the past seven days doubled to more than a million.
Asked about the possibility of NSW or Victoria deciding to shorten the interval between the second and third doses, Mr Hunt said if they did that would be up to those governments to explain why they were straying from the Australian Technical Advisory Group on Immunisation's advice.
"ATAGI sets the national standard and so far through the pandemic all states and territories have followed that national standard," he said.
"It's a matter for individual states ultimately to make their own decisions."
The Morning Edition newsletter is our guide to the day's most important and interesting stories, analysis and insights. Sign up here.
Most Viewed in Politics
From our partners
Source: Read Full Article