Monty Don shares tips for planting garlic in the Autumn
We use your sign-up to provide content in ways you've consented to and to improve our understanding of you. This may include adverts from us and 3rd parties based on our understanding. You can unsubscribe at any time. More info
Gardening expert Monty Don, who shares gardening advice on television and online, has recently shared tips on growing cabbages. The joy of the cabbage is the huge variety of crops that can be grown. It is possible to harvest them all year round, though some are easier than others to grow.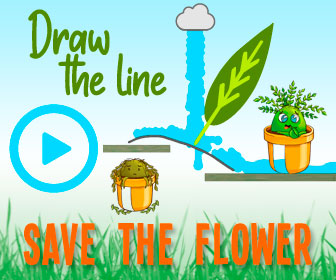 Sharing gardening advice in a recent BritBox YouTube video, Monty shared how you can grow a "wide range of vegetables" even if you have a "limited" space.
Monty stressed that you need to make sure that the "right crops" are growing at the "right time".
The expert started by showing viewers his brassica cabbages, also known as the ornamental cabbage. Monty explained: "We're coming into the Brassica season.
"The Brassicas include cabbages, Brussel sprouts and broccoli."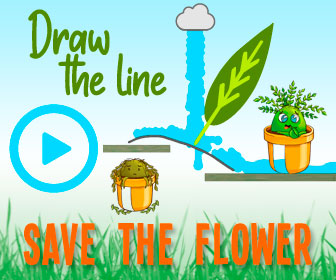 The gardening expert showed viewers how he harvests his Savoy cabbages.
Monty said: "I'm just about to harvest my first cabbage.
"There is something really grand and almost heroic about a good cabbage. This is a Savoy cabbage that has been quietly growing here and that has been planted out in May."
He explained to viewers that it is just the "central round head" of the cabbage that will go into the plant pot.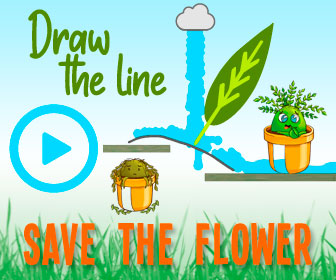 DON'T MISS:
Alan Titchmarsh ultimate tip for making Poinsettia last until Easter [TIPS]
Mrs Hinch fan shares 'cheap' hack to get rid of washing machine mould [COMMENT]
Mrs Hinch shares top tips for a spotless living room [INSIGHT]
He said: "That to me is a sign of winter. I think of savoy cabbages, which are really tough, as winter harvest."
Monty then proceeded to show the opposite side of his cabbage patch which included purple sprouting cabbages.
He said: "On this side we've got purple sprouting broccoli which is one go my favourite Brassicas of all.
"But these [purple sprouting cabbages], although they are growing well, won't be ready to harvest until February at the earliest and probably more like March.
"They are a spring harvest not a winter one."
Monty then showed viewers the cavolo nero, also known as black Tuscan kale.
He advised that if you were to only grow one type of cabbage, it should be this one.
When harvesting cavolo nero, he said you can simply pull on the leaves rather than cutting it.
"When you harvest kale, particularly cavolo nero, you don't cut it like you do a cabbage.
"You simply pull off the leaves as you need them.
"I like to just take some leaves from each plant.
"If you start lower down, it'll get taller and taller and grow a topknot of new leaves.
"It will keep growing new leaves well into spring."
Monty shared why he enjoys this type of cabbage the most
He said: "The beauty of cavolo nero is not just the taste, which is rich and delicious I think, but also it is the one type of Brassica you can't spoil by overcooking. In fact it gets better."
Source: Read Full Article