Turn your back for a minute and kids can get up to all sorts.
So if you find your walls covered in pen from your kids' surprise art show, this is a great tip.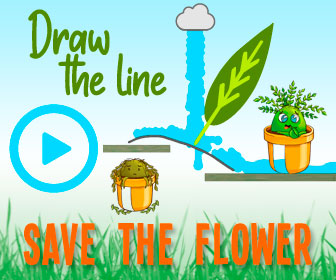 One mum moved into a new flat and found that the marks were covered in pen marks after the previous tenant's son scribbled everywhere.
But after spending £2.50 on a bottle of Bartoline's sugar soap spray, she was able to remove the marks in minutes.
Posting in Extreme Couponing and Bargains UK, she said: 'I cannot recommend this enough… £2.50 from Morrisons I'm shook.
'Previous tenant's young boy had drawn on the walls and had left marks where things had been and it didn't look good so tried this and WOW!!'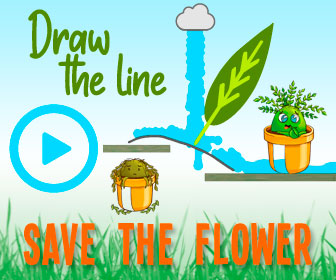 She added some before and after pictures to show how the spray had completely removed the marks.
The post got over 600 comments and 400 likes and people were impressed with the results.
'Whaaaat?! You mean to tell me I was scrubbing my little heart out the other day trying to get all sorts off my walls whilst I had unopened sugarsoap in my cupboard?!,' one said.
'Old sugar soap is one of the very few cleaning products that has been used since my wee granny was alive and she'd be over 100 now. Brilliant stuff. Great for cig smoke damp walls and ceilings and for cleaning any residue of kitchen units and doors. Would recommend using this on walls before painting too,' another added.
'One of my favourite thing to clean with sugar soap,' someone else said.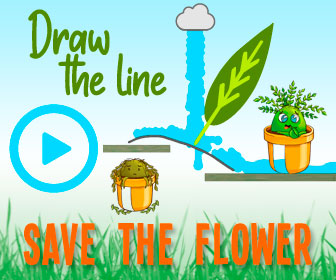 It sounds like something we all need to add to our cleaning cupboard.
Source: Read Full Article